Fortnite: SypherPK Gets Emotional and Misses His Old Squad
Published 08/05/2020, 12:33 PM EDT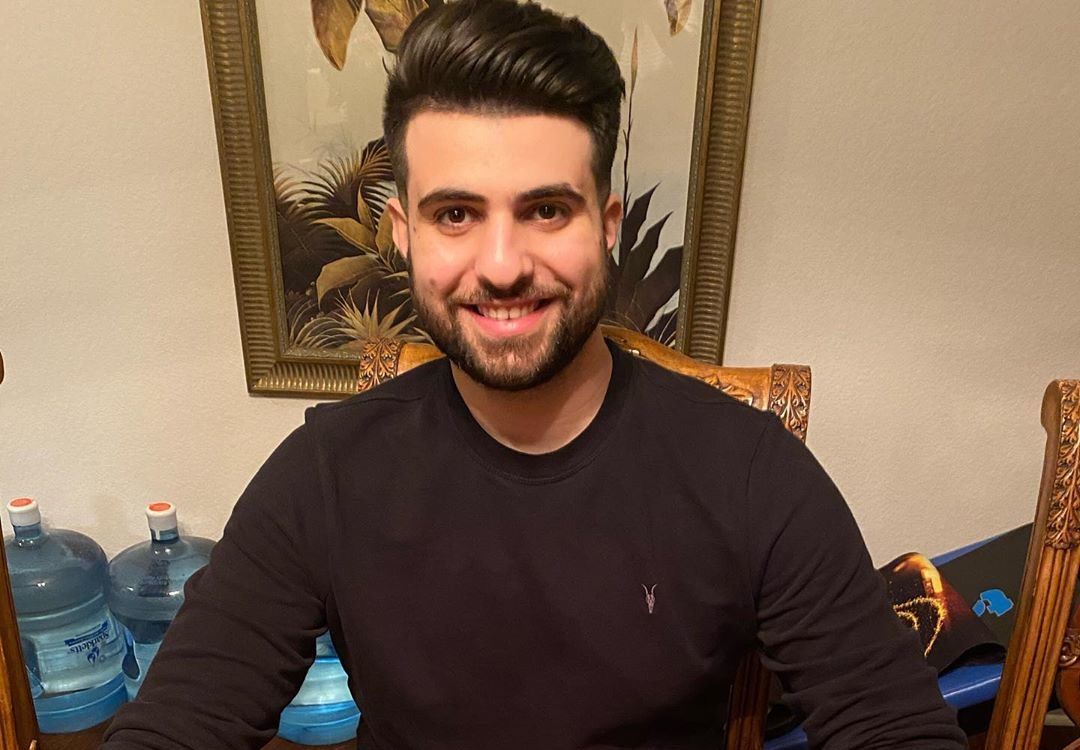 ---
---
Fortnite has been one of the biggest games ever since its release. It's a big platform for Esports and several pro players are indulged in it. However, in recent times, we have seen many leave the game to take up another.
SypherPK
expressed the same during one of his streams.
ADVERTISEMENT
Article continues below this ad
Why am I crying in the club right now 😭🥺 pic.twitter.com/qgSejbPRGE

— SypherPK (@SypherPK) August 5, 2020
ADVERTISEMENT
Article continues below this ad
Fortnite
released back in 2017. The battle royale game is arguably the biggest in existence and only seems to grow further. Last year they hosted the Fortnite World Cup further expanding the game's reach.
SypherPK misses his Fortnite squad
SypherPK might perhaps be best known for his Fortnite content. The streamer has done some of the best educational videos on the game. During his stream, he got rather emotional while at the same time making some hefty jokes on fellow streamers/players.
"I feel like today would have been so nice to play some games with the squad, you know", Sypher starts off. He then goes to name some of the biggest streamers and shares some hilarious incidents he has experienced while playing the game with them.
"Running TimTheTatman with a car. Hear Ninja scream for him to res as I run over his knocked body with a semi-truck and push him out of the storm. Dr Lupo headshot somebody out of a vehicle while others try to shoot back. Nickmercs crouching behind a vehicle with a full squad in it. Leaning into his camera, nothing to be seen but one eye and a forehead. Tfue in extreme sight by 20 vehicles."
While some of the players do play the game from time to time, it has become somewhat of a rare sight. The game has lost many of its followers for various reasons; cheaters being one of the prominent ones.
ADVERTISEMENT
Article continues below this ad
The game has seen a fair number of cheaters even in professional tournaments. If that wasn't saddening, lately there has been an increase of players teaming up in the battle royale. Some ode to match-fixing and you get the picture why players tend to leave the game.
Several are of the opinion that the game is just boring these days. Ninja and Tfue are some among the top Fortnite content creators and players but many say they are close to leaving forever.
Everyone misses Fortnite prime days. And well, for things to change and mend according to what the community wants might or might not happen. Hopefully, developers do take notice of this and bring in the necessary changes.
ADVERTISEMENT
Article continues below this ad
More from EssentiallySports on eSports