Fortnite: SypherPk To Stop Streaming Fortnite For Warzone
Published 07/25/2020, 2:20 PM EDT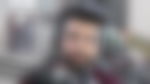 ---
---
In a tweet today, SypherPK said he was going to quit playing Fortnite and instead join Call of Duty Warzone for his streams. Content on Fortnite will still be coming in but no more streams. Well, if you think this decision is rash or out of the blue, you are wrong. A lot of streamers have quit the game recently and most of them have the same complaint! It's getting too sweaty on Fortnite Battle Royale! SypherPK does say he is waiting for the 'car' update to happen but if that will be enough to keep him there remains to be seen.
ADVERTISEMENT
Article continues below this ad
I've been thinking about this a ton but starting tomorrow my main focus on stream is going to be Warzone. I Will still play Fortnite to record daily Youtube content but during these few weeks while we wait for cars it's going to be pretty minimal.

Time to become a beast. 👹

— SypherPK (@SypherPK) July 25, 2020
ADVERTISEMENT
Article continues below this ad
SypherPK is one of the oldest Fortnite streamers with a huge fan following. His claim to fame has been because of the game's popularity. There has been a lot of speculation about SypherPK calling it quits and how it will affect the two parties. In a streaming session, not long ago, he rage quit the game six hours in.
"I am so fed up, bro. Within 30 minutes the game went from like normal games to the ultimate sweat matchmaking, where every single player I fight is the next f***ing Mongraal."
Watch this video to listen to his entire monologue.
ADVERTISEMENT
Article continues below this ad
Honestly, it is not difficult to empathize with him. Some people are trying to have fun in the game and create daily content that is loved by fans.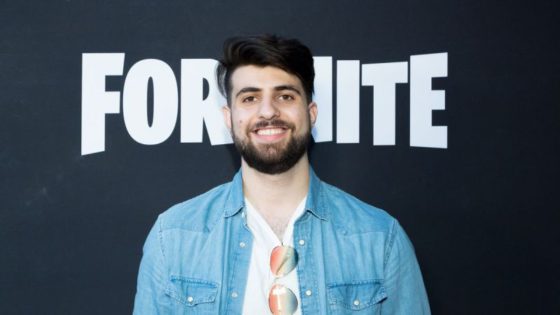 This is surely a big blow for the fans who tuned in to watch him play Fortnite. But Warzone is quite fun too and it boasts of a huge following. So, a change might not be such a bad idea for the 24-year-old Texas streamer. Take a chill pill fans, as this might be his next big thing. It's 2020, welcome the change.
ADVERTISEMENT
Article continues below this ad
Source– SypherPK Twitter