Fortnite: Tfue and SypherPK Respond To Accusations Of SerpentAU Using Cheats
Published 06/08/2020, 7:59 PM EDT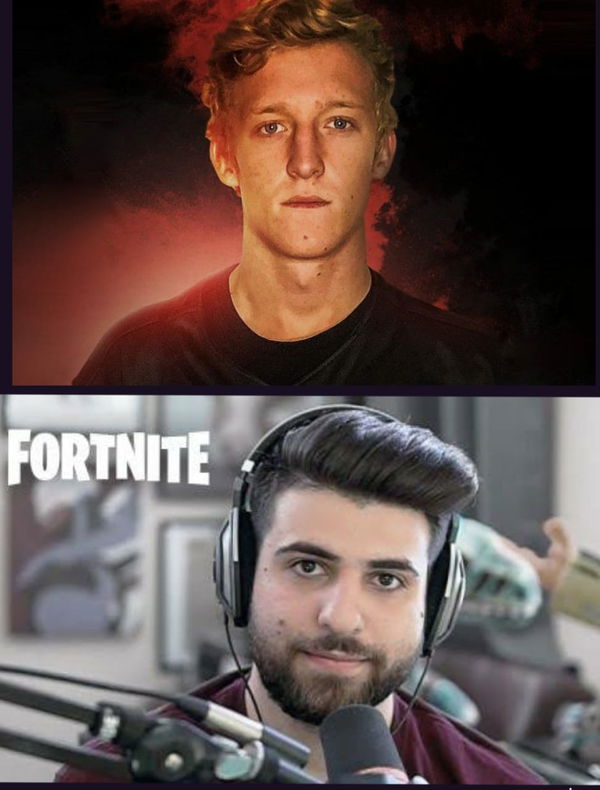 Recently, controversy has unfolded in the Fortnite community, where a player for the Oceania roster of Overtime Gaming found himself under fire for using cheats to create content. On June 5, EJLad, a Fortnite content creator for Team Parallel (Oceania), posted a video on YouTube in which he called out SerpentAU for using macros and aimbot. Throughout the video, EJ provided several proofs and demonstrations that seemed to back up his claims.
ADVERTISEMENT
Article continues below this ad
Later, SerpentAU, who has 510k subscribers on YouTube, responded to the accusations in a video of his own. He shared his side of the story and also provided evidence to reinstate his legitimacy. Moreover, he showed hand-cams of him replicating the flicks and speedy build-edits to establish his integrity.
However, Serpent acknowledged one of EJ's claims. He confessed to using a method involving macros for one of his speedy build-edit videos as he was relatively new to the community. Serpent stated he got to know about the exploit from a Fortnite Creative player. But he claimed, since that one time, he has only uploaded videos featuring his legitimate build-edits.
ADVERTISEMENT
Article continues below this ad
Now, renowned personalities in the Fortnite community, Turner "Tfue" Tenney and Ali "SypherPK" Hassan, have provided their opinions on the controversy.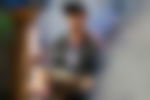 Tfue not buying Serpent's explanation for using cheats in Fortnite
After the player for Overtime Gaming responded to the allegations of cheating, Tfue labeled the clarifications "dawgs*it". He went on to ask Serpent to accurately recreate one of his previous videos with a full hand-cam.
Tfue's main concern surrounds the disparities between the two clips of Serpent re-enacting his flicks and build-edits. For the flicks, Serpent shared both in-game and camera footage showing his hand movements. Moreover, the clip was of a longer duration and hence, is explanatory. However, for the build-edits, he only shared brief camera footage of his hand movements and monitor.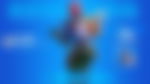 SypherPK gives his unbiased verdict
SypherPK watched Serpent's video on stream. He also expressed similar concerns about inequalities in both the clips. Sypher highlighted to his viewers the flicks had both gameplay as well as footage from the camera, side by side. Whereas, for the edits, there is only camera footage of the gameplay on his monitor. Sypher feels it would serve a better purpose if Serpent shared both, instead of one.
"I don't really know this guy [Serpent], I don't really know the other guy [EJ], I have no bias, I don't watch any of their content. In my mind, this guy could be innocent; he still could be guilty," Sypher said.
ADVERTISEMENT
Article continues below this ad
After that, Sypher went on to spectate the video in which Serpent had used macros. He outlined there is no guarantee someone will necessarily stop utilizing macros for creating videos after going unnoticed initially.
"Obviously, this whole video is him using macros. It's not his actual editing speed… You go unnoticed; you have a very popular video, you start exploding with popularity. And then you stop using the macros?" he said.
Here's a video from The Fortnite Guy, discussing the controversy as well as Tfue and SypherPK's concerns in detail. Check it out.
ADVERTISEMENT
Article continues below this ad
For now, it seems Serpent has shrugged off the accusations of using aimbot. As for the charges of using macros, hopefully, Serpent recreates one of his older videos with a full hand-cam to re-establish his legitimacy.