Fortnite: Tfue Calls Ninja Out for His Tournament Prize Money
Published 06/12/2020, 4:03 PM EDT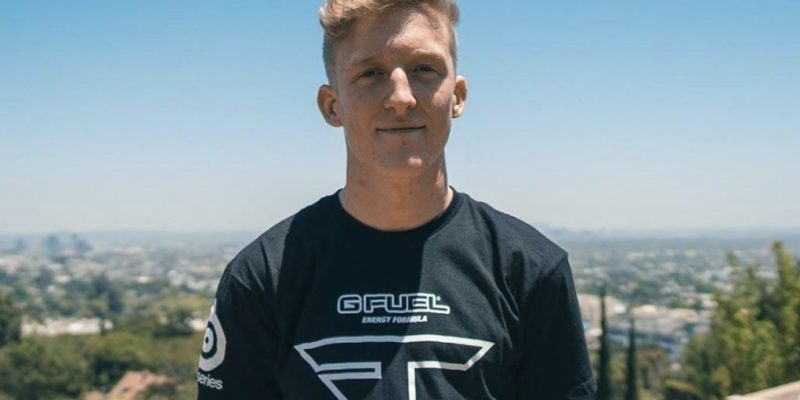 ---
---
The Fortnite
Ninja Battles Tournament
is live now and features some pretty big names participating in it. The tournament is hosted by Ninja and the sessions take place every Thursday (1 session=5 matches). The prize pool of this tournament is $80,000 every week, which is divided among the teams holding the first 12 ranks.
ADVERTISEMENT
Article continues below this ad
Among the big names participating in it, we have
Bugha
,
SypherPk
, Unknown, and Khanada. Recently Tfue called out Ninja on stream, criticizing him for putting up "only" $80,000 as the prize pool of this tournament.
ADVERTISEMENT
Article continues below this ad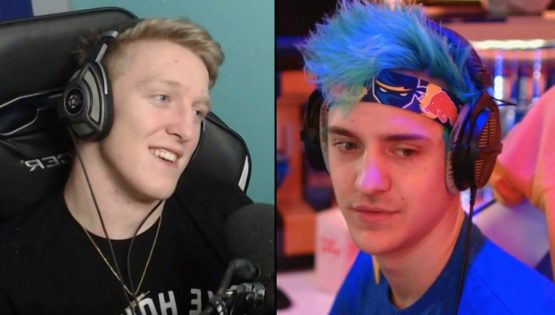 Tfue vs Ninja brawl brought back to life
Now, Ninja and Tfue are not exactly on good terms, and we all know that. Hence, it is hard to tell if these comments truly reflect Tfue's disappointment or simply his grudge against Ninja.
During the stream, Tfue compares the prize pool of Ninja Battles Tournament with a Warzone tournament he was participating in. The Warzone tournament had a pay of $150,000.
This is where he calls out Ninja saying he has the potential to allow that much of a prize pool but hasn't.
Here is where it gets crazy. Tfue goes on to say that he will fight Ninja in a boxing match for the tournament money. His squad members fuel this comment by saying that they would love to watch that happen.
"Yo listen, I'm gonna beat him way, way more than just an inch..."
Tfue even goes on to say that he would be putting himself at risk by fighting Ninja. He says that if Ninja loses, it will not be a big deal for him. But on the other hand, if Tfue loses, it would be pretty embarrassing.

Fortnite players' beef keeping us entertained
The feud between Tfue and Ninja is an old one. There have been countless instances where Tfue has trash-talked Ninja, sometimes even without reason.
Who can forget that epic moment when Tfue leaked the private chat details of "MrBeast" during the COVID-19 fundraiser tournament. Tfue started to live stream the event from his YT channel, which he shouldn't have since Mr Beast had requested all viewers to be directed to his channel for the charity.
Ninja posted a tweet about it, and Tfue replied to it by posting another tweet, calling Ninja a "p*ssy".
Now, Tfue is a who often springs into the limelight for some reason or the other. This recent comment that he has made about the prize pool of Ninja's tournament has majorly received disagreement from people. Some have even called Tfue irrelevant and an attention-seeker.
Whether Tfue seriously means to call Ninja out is unknown. But we do know that Tfue will keep returning with his online antics, creating beef with people, and keeping up the entertainment.
More from EssentiallySports on eSports