Fortnite: "Tfue could beat Ninja's a**" – Symfuhny
Published 04/29/2020, 4:05 AM EDT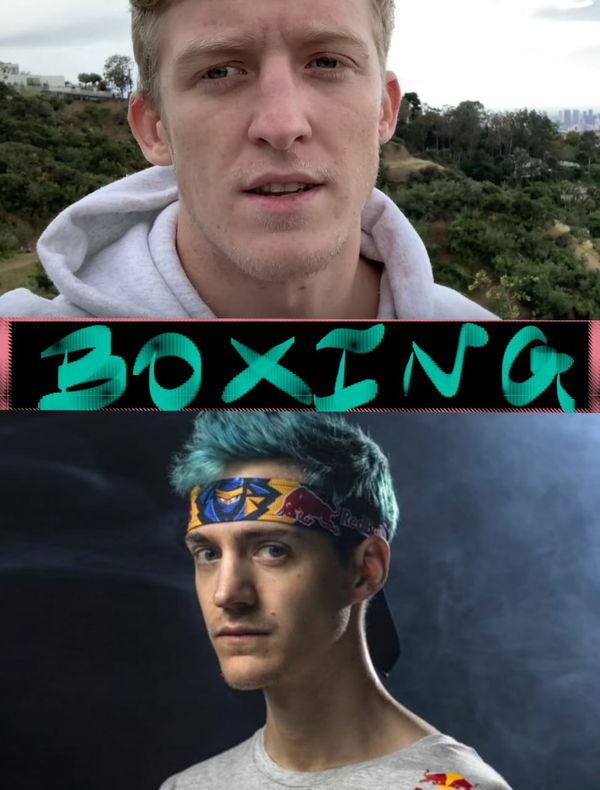 ---
---
The Courage and Nadeshot show featured Mason Lanier, also known as 'Symfuhny'. While the world is at lockdown, and everyone has to stay at their home, CouRage and Nadeshot are still trying their best to make content for us. Many people may not be privy to this information, but Symfuhny actually said no to 100Thieves. Nadeshot offered him a contract long back during his Fortnite days, Symphuny turned it down. 
ADVERTISEMENT
Article continues below this ad
That has not developed into any bad blood between these two in any way, Nadeshot respects Symfuhny's choice. The topic of this podcast revolved around the age-old beef between Ninja and Tfue. Ever since Ninja shifted to Mixer, their internal issues seem to have amplified. For years these two have been at each other's throats, and it is not entirely about Fortnite. 
Did Tfue And Ninja Start Fighting On Fortnite? 
ADVERTISEMENT
Article continues below this ad
Both these insanely talented gamers played several similar games together like PUBG, H1Z1, etc. While Ninja became synonymous with Fortnite, Tfue isn't quite fond of Fortnite. Besides his constant struggle against controller players, Tfue had several complaints against the game. These two have been killing each other in every game they have played together.
ADVERTISEMENT
Article continues below this ad
Tfue and Symfuhny are quite close, Tfue actually helped Symfuhny find his first girlfriend, that's how close they were. Obviously, Symfuhny would be a little biased towards him even though they do not really talk anymore. Recently the Tfue/Ninja beef got revived when Tfue accidentally streamed Mr.Beast's tournament on Twitch. Ninja tweeted about that, and in return, Tfue called him a pussy.
Nadeshot asked Sym, who would win in a boxing match between Tfue and Ninja. Symfuhny thinks that if Tfue and Ninja ever got into a real fistfight, then Tfue would probably K.O Ninja. Nadeshot even asked him again, "Did you just say Tfue would beat Ninja's ass?" to which he replied, "I did just say that."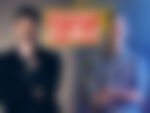 ADVERTISEMENT
Article continues below this ad
How About A Ninja vs. Tfue Boxing Match?
Nadeshot doesn't think that a boxing match would ever be a practical option for both these gamers. People would love to see it, and definitely, it will fetch in a lot of money. However, both these guys are successful in their own way, and they wouldn't really need the money. Although, if it really came down to it, both Nadeshot and CouRage think it's going to be Ninja who wins. Undoubtedly, he is one of the most competitive people on the planet.
Trending Stories