Fortnite: The Most OP Guns In the Game Right Now
Published 07/16/2020, 8:45 AM EDT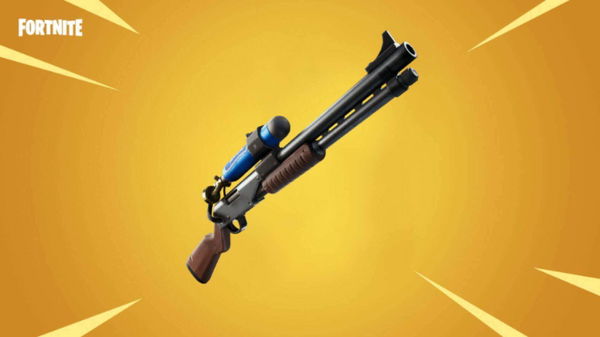 ---
---
Fortnite battle royale Season 3 has brought back several weapons that were available in the past. Similarly, some weapons were added to the game. Whereas some got buffed and nerfed, it seems like Epic is trying to bring a balance in the game when it comes to guns. To rank these weapons based on their efficiency would be a tough choice.
ADVERTISEMENT
Article continues below this ad
Each weapon has a different capability and is crucial at different times. However, to list them together, we need to take care of certain criteria. While some guns will trump the list of being extremely overpowered, others might just end up being below average. 
For instance, the dual pistols, which came in both purple and legendary, were pretty good. However, it depends on the player. Some find it extremely clanky and thus don't use it. The criteria for being a top tier OP gun depends a lot on its popularity as much as its power.  
ADVERTISEMENT
Article continues below this ad
Best guns in Fortnite ranked from the top
SCAR assault rifle and Suppressed assault rifle are perhaps the two best AR's in the game right now. Compared to the Drum gun or the Burst assault rifle, these two have different feelings. They might not be in the OP tier, but they surely figure in the powerful section.
It has a lot to do with damage per second and recoil. Scoped assault rifle, which got vaulted, is another weapon that will most definitely fall in the OP tier. 
Shotgun is entirely dependent on the blast radius and reload time, even with the pump action. Double barrel shotgun and the charged shotgun are currently the two best ones in the game. They are actually ranked above other ones like Heavy shotgun or even the pump shotgun.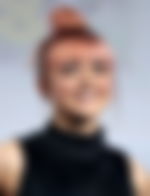 ADVERTISEMENT
Article continues below this ad
Snipers, SMGs, and Heavy Weapons
When it comes to sniper rifles, there is no comparison with the Bolt-action sniper rifle. Heavy sniper rifle and the hunting rifle rank right below it as they are good but not that great compared to the Bolt-action. 
SMGs, on the other hand, totally depend on the spray and how much damage they do with it. One of the best ways this is efficient and different from AR's is because of the rapid-fire factor. The P90 always stands tall in this division but, lately, it has been facing a lot of backlash.
ADVERTISEMENT
Article continues below this ad
Heavy weapons totally depend on the recoil. The main issue with this is the rate at which the shots miss. No matter how perfect your aim is. Thus, spraying is the best option for this one. The minigun, while highly controversial, is definitely in the OP range if we consider heavy weapons. 
With the new meta, these are the guns that are ruling the game right now. What are your ideas about the best guns in Fortnite right now?
Trending Stories