Fortnite: The Nesquik Challenge And More About Floppers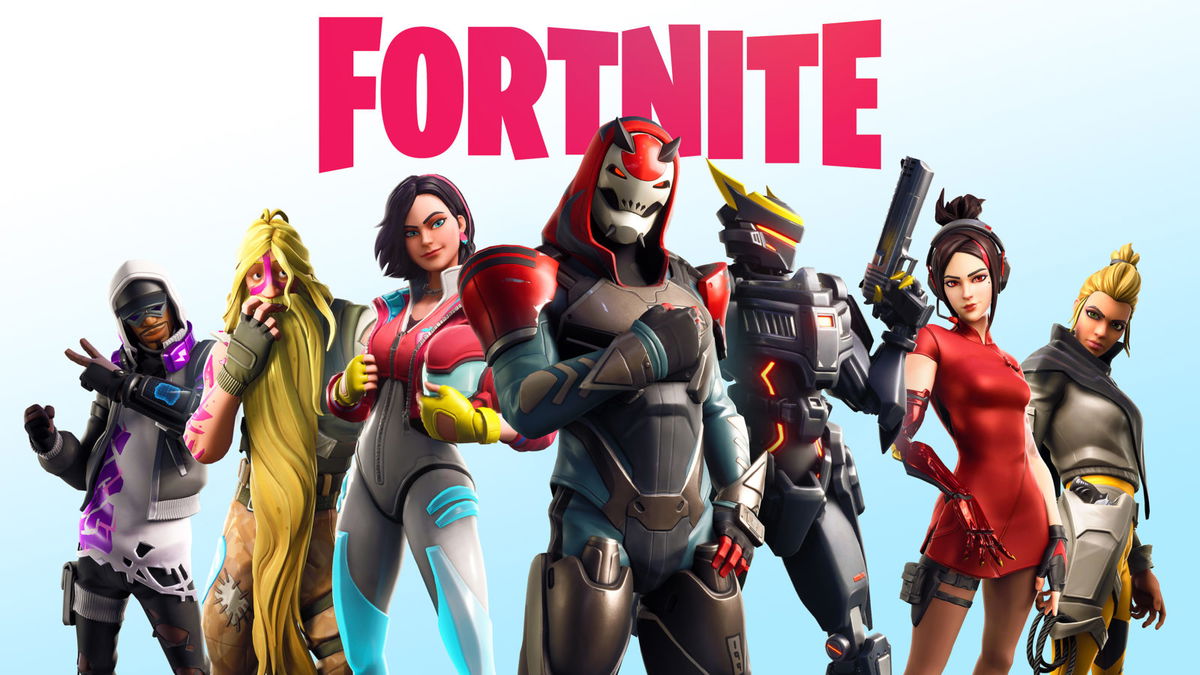 Fortnite battle royale season 4 is just around the corner. From all the leaks and hints dropped by Epic Games, it looks like the end of Season 3 will be grand. With a lot of material being added back to the game, it will be interesting to see what happens with Season 4.
SypherPK speculated the other day that Galactus and Thor will be a big part of season 4. That means the water theme might get a chance. While it is still here, we are getting to enjoy a lot of variants. For instance, the floppers, we have seen how many variations they might get. 
Sypher was doing the Nesquik challenge, which included healing outside the storm. We have seen how many different kinds of floppers have already been leaked. Whether Epic will continue with the water theme in the next season is still a little dicey. From the looks of it, they do not want to abandon it totally. 
Sypher theorizes water theme future in Fortnite 
With another video, from a separate account, SypherPK highlighted a few of the points we missed. Epic Games does not like loose ends, especially with their content. They have already given us hints about the future, which is why these leaks are so critically important. Location-specific floppers will be a thing, perhaps. However, during his challenge, Sypher collected a range of different fish. 
The challenge was a heal-off, outside the storm, and Sypher came 2nd, twice. On the third attempt, he came first, with a lot of fish still left. That actually shows you how prevalent this technique can be in Season 4. Epic is reviving some old elements in the game to give it a new direction. 
Read more – Fortnite: Sypher Theorizes About Upcoming Events
Will these leaks hold any importance in the future?
[youtube https://www.youtube.com/watch?v=BxFPY5vXUoI]
Epic Games is also notoriously known for its unpredictability. However, most of the stuff they showed pre-season 3 was introduced during Season 3. So it is highly unlikely that these leaks would go to waste in Season 4.  
What Sypher did with the challenge was to show us one way of winning the game, without combatting. The different types of floppers are explained in the other video. Hopefully, Epic is going to add most of these in Fortnite.
Source – SypherPK