Fortnite: Top 5 Streamers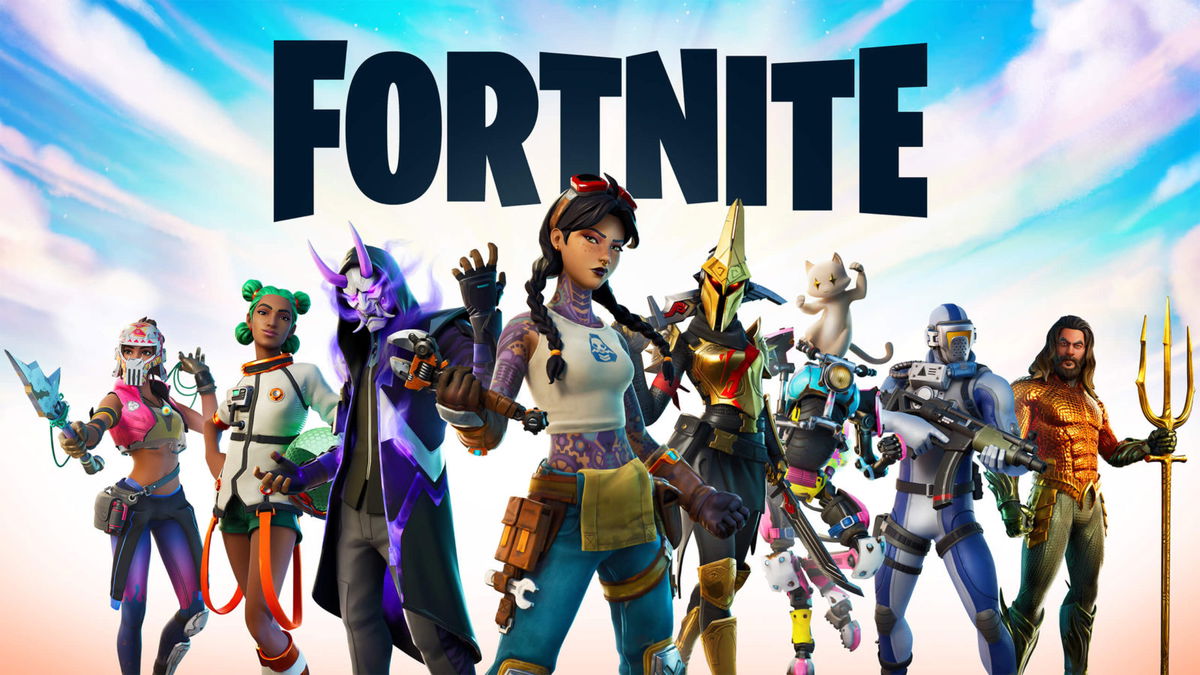 Google
Fortnite's release brought a dynamic change to the gaming industry. From ordinary people to streamers to famous celebrities/ athletes, everyone has found solace in Fortnite. Can we really blame them? Fortnite is a perfect mix of visuals, a creative perspective, and hair raising combat. However, Fortnite also owes its success to professional players and streamers. Professional players attract a lot of attention which has benefited Epic Games.  The essence of gaming is highlighted by the fact that it remains competitive. You might have your favorite players or streamers you like to watch. Here are the Top 5 Fortnite streamers in no order of preference.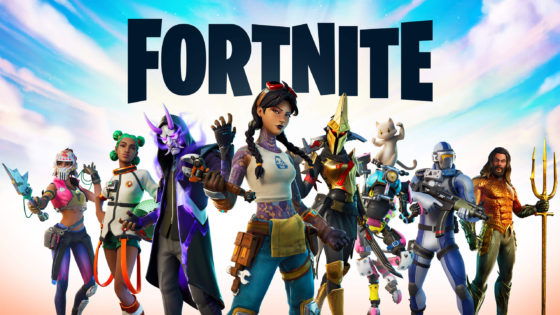 Fortnite: Top 5 Streamers-
Ninja
He remains one of the coolest guys on the internet right now. My first memory of Fortnite remains one of Ninja's in-game videos. I have tried to replicate some of his moves, but I failed miserably. It is likely many of you've come across Fortnite because of Ninja or vice-versa. With over 15 million followers on Twitch (despite him leaving the platform) and millions more on youTube, Ninja is certainly one of the most popular streamers in the world right now.
He started his career playing Halo and depended on local tournaments to showcase his talent. His achievements, before shifting to Fortnite, included signing contracts with teams the likes of Cloud9 and Liquid. However, his popularity truly took off in 2018. Ninja and Fortnite grew together. Ninja gained a huge following which also saw a lot of players shift to Fortnite. His Fortnite streams and highlights attracted a lot of viewership to his channels, adding to this symbiotic relationship.
The Canadian rapper Drake reveals that he started following Ninja on YouTube and calls his moves "simply insane." Ninja played with Drake, Travis Scott, and NFL player JuJu Smith-Schuster. They broke the record for the most number of concurrent viewers. They had over 635,000 concurrent viewers on Twitch.
In 2018, he even won the 'Content Creator' of the year award at the Game Awards. He was also the first true streamer superstar to move to Microsoft's Mixer. However, people have been waiting to hear what platform he will choose after it shut down. He also won the Esports personality of the year award at the Esports Awards in March 2019.
Fortnite paid a tribute to Ninja by introducing a skin in his image back in January 2020.
Ninja is, without a doubt, an icon for the gaming industry and someone who deserves recognition for having played a part in helping Fortnite reach peak popularity.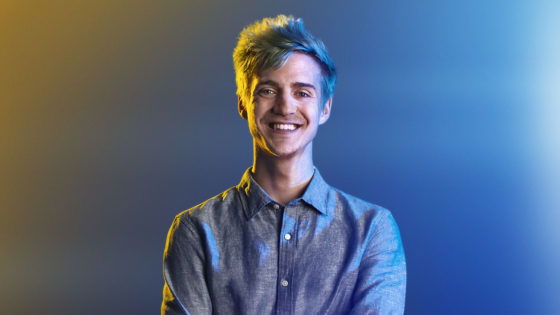 SypherPK
If you're new to the game and need someone to guide you, look no further. He started his YouTube career back in 2011 but went unnoticed for a few years. Sypher started off by playing Elder Scrolls in 2015. He was quite good at it too but wasn't getting the kind of attention he wanted.
Fortnite was released in 2017 and that is when things turned around for Sypher. A lot of streamers gained popularity after the release of Fortnite and Sypher was one of them. He started playing the game with around 75,000 subscribers on YouTube, and by 2018, this number increased to a million. Unsurprisingly, he has over 5 million followers on YouTube and around 4 million on Twitch. Sypher now makes daily Fortnite and Warzone content and commands a significant fan following.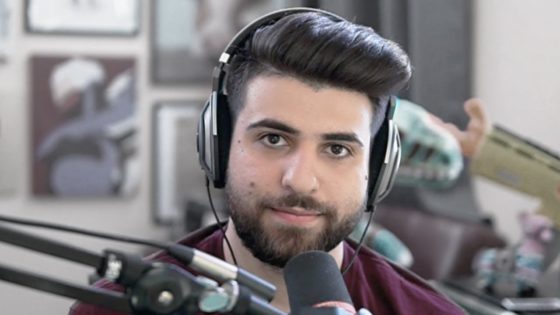 Bugha
Bugha instantly became a household name in gaming when he won the solo event at the Fortnite World Cup last year. he took home a mouth-watering cash prize of about $3,000,000. While he used to play online events before, winning the World Cup got him a lot of success and attention. After his Cup victory, Bugha also made his way to a lot of talk shows, often talking about his journey, the most well known among them being his appearance on The Tonight Show.
Epic Games has honored bugha by organizing an event called the Throwback Cup, featuring a solo event. The 17-year-old, who is currently a member of Sentinels, was awarded the  PC Player of the Year and PC Rookie of the Year at the 2019 Esports Awards.
With over 3 million subscribers on YouTube and over 2.5 million on Twitch, bugha certainly is one of the best young pros and content creators around for Fortnite. There was a time when he contemplated leaving the game behind given his poor form. However, he has since picked himself up and now has been practicing day in and day out.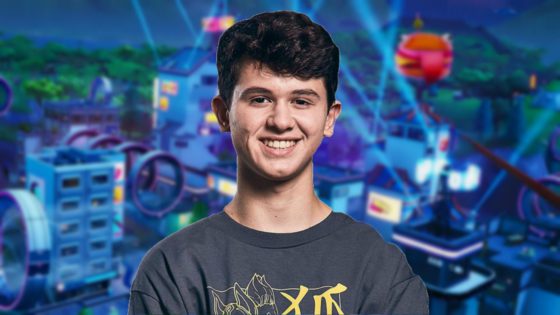 LazarBeam
The Australian YouTuber is known for his humorous personality and the way he interacts with his fans. He recently took to Twitter to reveal that he crossed his single-day viewership for his Fornite content. He crossed over 15 million views in a single day!
LazarBeam is known for his content and the memes he creates which revolve around his streams. Like a lot of streamers, he started off with game commentaries. However, with the arrival of Fortnite, his channel saw unparalleled success. He also created a world record for the longest solo match in Fortnite, which lasted for an hour and three minutes and fifty-five seconds. His channel was the highest viewed in 2019, and he is on the same path for 2020 as well.
His Youtube channel has over 17 million subscribers and manages billions of viewers on the same. While he is a decent enough Fortnite player, it is not what attracts millions to his channel. Rather, it is his personality and sense of humor that simply charms everyone who comes across his videos.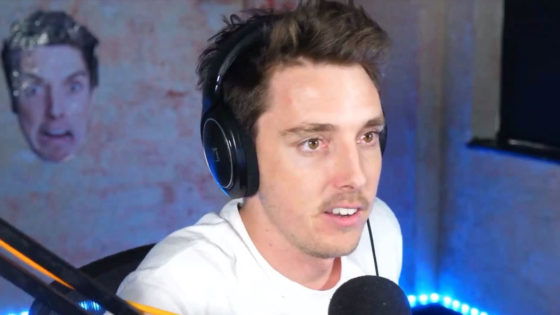 Dakotaz
He is one of the most skilled players in the industry. Dakotaz has around 3 million subscribers on YouTube and over 4.5 million subscribers on Twitch. One of his prominent videos on YouTube includes 'Savage Snipes', where he is seen taking long-range shots at his opponents. He started streaming officially in 2012 and has grown exponentially since then.
Dakotaz started by playing games like WarZ and then shifted to Fortnite after its release. He is known for the clam and relaxed atmosphere he creates during his streams while still being passionate. He received 1.6 million viewing hours back in 2018 and his numbers have improved steadily, helping him climb ranks.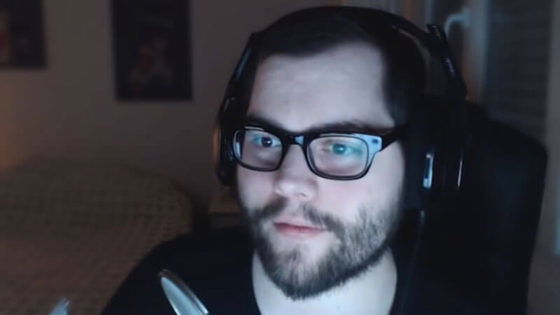 Fortnite has many contenders fighting to be the best streamer. While all of them are good, each is special and brings something different to the table, giving us a variety of options. Do tell us who you think is your favorite Fortnite streamer. Drop it in the comments section!