Fortnite v15.10 Updates: New Weapons, LTM and 120 FPS Modes
Published 12/15/2020, 12:50 PM EST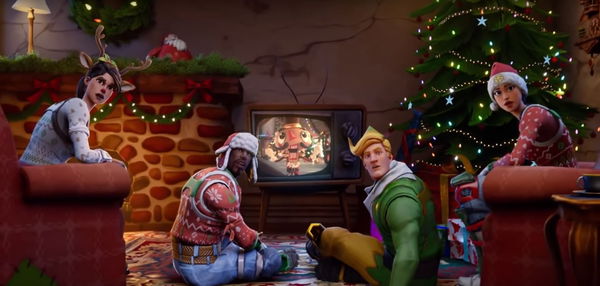 ---
---
Fortnite rolled out the v15.10 update and did not care to provide any patch notes for the fresh additions. Therefore, the only way for players to find out what all is new is to hop into a game and embark on a journey of discoveries. Yet, for all the lazy ones out there expecting a comprehensive read about the update, we have you covered.
ADVERTISEMENT
Article continues below this ad
The update is an extensive one for PC players with the size going up to 23 GB. That is considerably large even for a major update, as the Galactus one had amounted to a mere 4 GB.
Fortnite explained the reason behind this abnormal size via a tweet.
ADVERTISEMENT
Article continues below this ad
As a reminder, due to the addition of Performance Mode on PC, please note that the patch size on PC will be larger than normal for players who have high resolution textures installed (approx. 23 GB).https://t.co/uY3JTQPZwQ

— Fortnite Status (@FortniteStatus) December 14, 2020
The update came out today, and the first big difference that one can spot is the map. There is visible snow on the map and dynamic alterations to the terrain that suits the winter theme. There are new weapons, NPCs and Christmas-themed events to accompany that. It even snows when players go towards the snow-capped mountains.
Read on to find out what all is new in the unofficial patch notes below.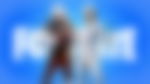 Fortnite update v15.10: What is new?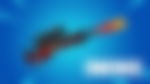 New weapons
Cowboy Repeater Rifle
Dragon Breath's Sniper
The Big Chill- Snowball Launcher
Lever Action Rifle
Operation Snowdown
With Winterfest gone, Operation Snowdown has taken its place as this year's Fortnite Christmas event. This event brings in new NPCs and LTMs. Furthermore, there are some challenges that players can complete to unlock rewards.
Rewards will include two exclusive outfits and a variety of winter-themed cosmetics. Complete the challenges and quests to earn them all.
LTM- Spy Within
If that game mode name made you a bit sus, let us make it clear. This mode is very similar to the popular game 'Among Us'. The description Epic provided gives off the 'werewolf' vibes, similar to the fan-favorite party game by InnerSloth.
"The team of Spies must hunt down the team of Agents as they complete objectives. Don't act sus, or the agents will vote you off the island."
This mode is now live.
ADVERTISEMENT
Article continues below this ad
120 FPS mode
The new-generation hardware will now proudly run Fortnite at 120 FPS and at frame rates that will make one blush.
"In 120 FPS mode, the resolution display will be capped at 1440p on PlayStation 5 and Xbox Series X, and 1080p for Xbox Series S."
ADVERTISEMENT
Article continues below this ad
Check out the bug fixes, and gameplay changes that came with this update, here.