Fortnite Veteran SypherPK Addresses Drama With Lachlan and Fresh
Published 04/04/2021, 5:34 AM EDT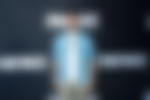 ---
---
At the peak of its popularity, a plethora of content creators used to play Fortnite. However, this number has significantly decreased since Chapter 2 Season 1. Big names like Ninja and Tfue have quit the game and moved on to alternatives like Minecraft, Valorant, and Call of Duty Warzone, among others.
ADVERTISEMENT
Article continues below this ad
SypherPK is one of the few creators who has actively continued to play and promote Epic Games' battle royale. The popular Twitch streamer also has a calm persona and hardly engages in conflicts with anyone, which only adds to the attraction.
To everyone's surprise, SypherPK received plenty of negative comments during one of his live streams recently. While some talked about his skills in Fortnite, others mocked him for not placing well enough in the FNCS.
ADVERTISEMENT
Article continues below this ad
SypherPK looks back at his Fortnite YouTubers tier list
Back in January, SypherPK had uploaded a video talking about Fortnite YouTubers he can beat in a 1v1 and comprised the likes of CouRage, Lachlan, and Fresh. In the video, SypherPK had claimed that Fresh might beat him in a 1v1, but that it would be a close match, to say the least.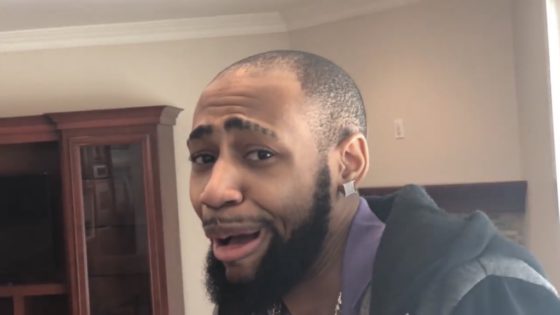 It seems like the statement offended many supporters of Fresh. As a result, they criticized SypherPK during his stream and compared him with their favorite YouTuber.
SypherPK trolls Fresh for playing in Oceania region
Upon closer inspection, SypherPK figured out that certain viewers in Lachlan's live chat were wrongly accusing him of saying that Fresh has lost his sweatiness. Lachlan read the chat and proceeded to ask Fresh for his opinion on the same, without confirming exactly what Sypher had said. In response, Fresh mentioned he stood 5th in the FNCS, and is a much better player than SypherPK.
"I mean, placing in Oceania, how many people play Fortnite in Oceania? like 200? But I never said he wasn't sweaty. I think Lachlan is trying to stir the pot," replied SypherPK.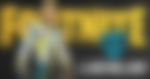 SypherPK soon admitted he has nothing against Fresh, but was certainly disappointed with Lachlan, who irresponsibly sparked the controversy.
To prove his worth as a Fortnite player, the veteran posted some of his sweatiest gameplay in a recent video:
ADVERTISEMENT
Article continues below this ad
Fortnite is already struggling to satisfy the contrasting demands of content creators, pro players, and the casual user base with Chapter 2 Season 6. Such disputes between some of the most celebrated names in the community can further aggravate the problem for the developer.
However, it is safe to assume that the dust between all the aforementioned creators will settle soon, thanks to SypherPK's instant clarifications on the matter.
ADVERTISEMENT
Article continues below this ad