Fortnite Veteran SypherPK Teaches Ronaldo How to Get Stream Snipers Banned
Published 03/27/2021, 5:53 AM EDT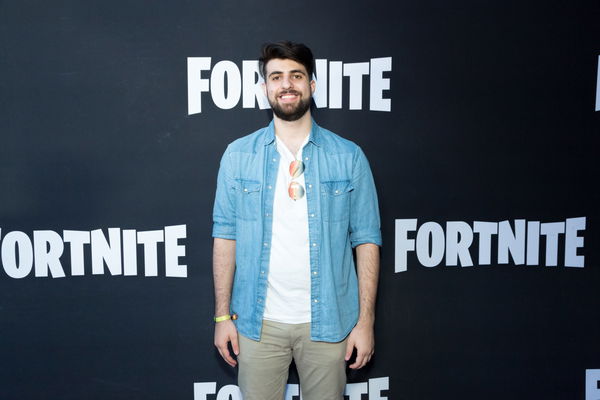 ---
---
Back in 2020, Epic Games had revealed that over 350 million users actively play Fortnite. One of the biggest reasons that the game is still growing after four years of release, is its effective anti-cheat software.
ADVERTISEMENT
Article continues below this ad
Many AAA titles like Call of Duty Warzone, and Valorant have constantly struggled to restrict the amount of hackers. Despite consistent backlash from the communities, Riot Games and Activision haven't been able to release trustworthy anti-cheats. In contrast, Fortnite uses the Easy Anti-Cheat service, which is often considered the best in the world.
Having said that, stream snipers are still a huge problem for content creators who play Fortnite. These include veterans like SypherPK, Ninja and pro players like NRG Clix and NRG Ronaldo.
ADVERTISEMENT
Article continues below this ad
Owing to his experience in Fortnite and content creation, SypherPK has got many stream snipers banned for their actions. Subsequently, he witnessed a significant decrease in the number of such offensive players he faces regularly.
SypherPK's prowess to facilitate bans on stream snipers and hackers is far better than his fellow creators. As a result, NRG Ronaldo had recently requested him to teach the process.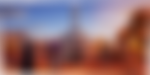 SypherPK successfully gets Ronaldo's stream sniper banned on Fortnite
Apparently, a player had been stream sniping Ronaldo since the last two seasons. Despite countless reports, Epic Games did not take any action against this stream sniper.
Naturally, this infuriated Ronaldo, and he even ranted about the same on Twitter. After losing all hope, he teamed up with SypherPK and asked him for assistance.
The trio comprising SypherPK, Ronaldo, and Co1azo landed in Colossal Crops, and faced an early elimination. As soon as Ronaldo and Co1azo informed SypherPK that this was the same team that had eliminated them in the previous match, he took the matter in his own hands.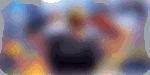 Soon after, a member of the alleged stream sniping trio messaged the Twitch streamer. He claimed that they only checked his live stream to confirm if Ronaldo, SypherPK and Co1azo were actually a part of their game.
SypherPK posted the entire conversation in a recent tweet.
Following all the aforementioned drama, SypherPK has now confirmed that the aforementioned trio has been banned from Fortnite.
Even though NRG Ronaldo is yet to receive a message from Epic Games regarding the action taken on stream snipers, he heavily appreciated SypherPK for his effort.
ADVERTISEMENT
Article continues below this ad
I still have not gotten one but this is differently a sicko mode moment mr sypher 💯💯

— NRG Ronaldo (@StableRonaldo) March 26, 2021
It is safe to assume that Epic Games, with the contribution of creators like SypherPK, Ronaldo, and others, will soon erase stream snipers from the Fortnite community.
ADVERTISEMENT
Article continues below this ad