Fortnite Veteran SypherPK Will No Longer Insult Twitch Streamers and YouTubers After Losing
Published 04/18/2021, 4:53 AM EDT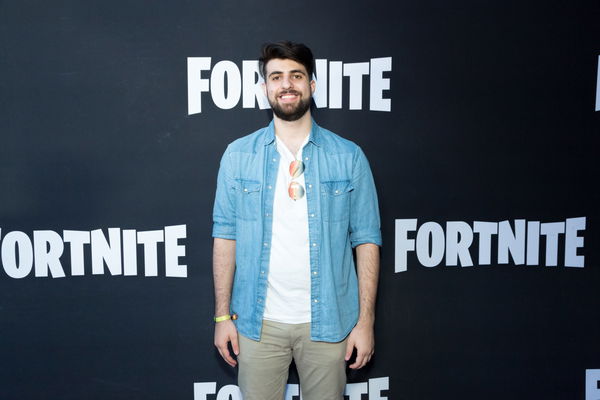 ---
---
Ali "SypherPK" Hassan is one of the few creators who have been playing Fortnite since the beginning. He has over four years of experience in playing the game and is certainly one of the best players in the community.
ADVERTISEMENT
Article continues below this ad
It won't be an overstatement that Fortnite has played a huge role in SypherPK's success as a content creator. He currently has over 4 million followers on Twitch and 5 million subscribers on YouTube.
Having said that, the popularity through content creation comes with its own set of problems. These include stream snipers, unnecessary criticism, and hate speech.
ADVERTISEMENT
Article continues below this ad
SypherPK is no exception, as hundreds of thousands of people leave no opportunity to demoralize the streamer with negative comments. Moreover, he constantly faces stream snipers while streaming.
Time and again, fans have witnessed SypherPK raging on his opponents. As soon as the veteran gets defeated in a close fight, he usually loses his cool and screams on stream. From the looks of it, this narrative will change soon because SypherPK has decided to no longer abuse or slander his opponents.
SypherPK promises to improve his Fortnite skills and content
It comes as no surprise that the Fortnite community comprises a plethora of stream snipers. They constantly target pro players like Clix, Ronaldo, and popular content creators such as Ninja, Lachlan, and SypherPK.
Naturally, this ruins the experience of these extremely talented players and they can't even play public matches with ease. As a result, it is common to see them expressing their frustration in front of thousands of viewers.
In a recent tweet, SypherPK claimed he now condemns roasting players while gaming.
"Starting Monday I will no longer roast TTVs, YT, FN, IG, etc players when I encounter them. I will simply admit defeat or say GG and continue to work on my skills and content. Any thing I've said in the past was done in a wrong mindset."

— SypherPK (@SypherPK) April 18, 2021
By players, SypherPK largely means Twitch streamers and YouTubers. Instead of accusing them of stream sniping, he will just accept the defeat and move past the incident.
Furthermore, SypherPK has promised to work harder on his skills and content. He believes that all his actions in the past, where he raged on his opponents, were not implemented in an ideal mindset.
ADVERTISEMENT
Article continues below this ad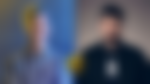 Following the aforementioned remarks, it is safe to assume that SypherPK will now focus on creating family-friendly content. His friend and the biggest Twitch streamer in the world, Ninja, had also talked about the time when he transitioned into a family-friendly creator and how it is the biggest regret of his career. 
Do you think SypherPK will also regret this decision or accomplish new heights of fame and success owing to it?
ADVERTISEMENT
Article continues below this ad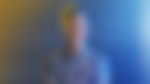 Trending Stories