Fortnite Week 14 Challenges Guide: All the Cookbook Locations in the Game
Published 03/05/2021, 1:15 PM EST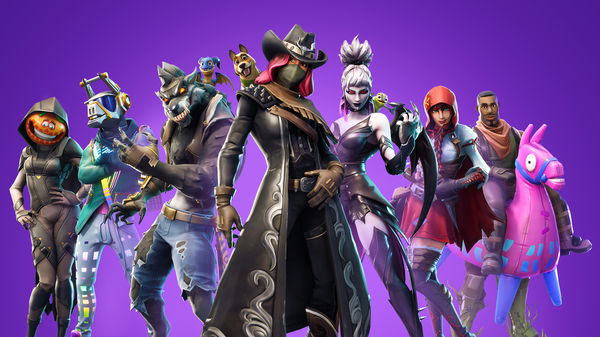 ---
---
Epic recently revealed the Week 14 challenges in Fortnite Chapter 2 Season 5. Furthermore, Fortnite Season 6 is right around the corner which means players only have a few more weeks to max out the Battle Pass and earn the Enlightened skins for Season 5. Here's how you can earn more XP this week.
ADVERTISEMENT
Article continues below this ad
Fortnite Season 5 Week 14 challenges
Collect Cookbooks from Pleasant Park and Craggy Cliffs (4)
Harvest Fruits and Vegetables (8)
Earn Bars to hire a Character (150)
Visit different restaurant kitchens (2)
Drive vehicle from Sweaty Sands to Pleasant Park (1)
Drop off a vehicle at the Gas Station in Lazy Lake or Catty Corner (1)
Drive vehicle from Pleasant Park to Lazy Lake (1)
ADVERTISEMENT
Article continues below this ad
How to complete Week 14 challenges
First, we need to find four cookbooks in Fortnite. Players can find these cookbooks in the kitchens of houses in Craggy Cliffs and Pleasant Park.
Location of Pleasant Park cookbooks:
"Doghouse" in the kitchen on the bottom floor
The brick house to the northwest
The brick house on the west side of the POI
The large, gray house next to the brick house
The small, or "poverty" house in the southwest corner
Location of Craggy Cliff's cookbooks:
The boathouse, or factory, to the east, on the ground floor
The bottom floor of the clock tower
In the kitchen of the large, white house to the west
Next to the above house, in the kitchen next to the fridge (ground floor, not the basement)
Both farms in the game, as well as many towns, have fruits scattered all over them. You will need to harvest 8 fruits or vegetables to complete the second challenge.
The third challenge requires players to collect 150 gold bars before hiring an NPC. They can obtain these gold bars from opening chests, looting llamas, breaking furniture, and even from some opponents. After obtaining 150 gold bars, they can hire an NPC as a gunman.
The fourth challenge requires you to visit two in-game restaurants. One of them is located in Craggy Cliffs, The Orchard (Tomato Town), and the other in Logjam Woodworks (Greasy Grove restaurant).
ADVERTISEMENT
Article continues below this ad
The other three are all vehicle-based. You might as well start at Sweaty Sands, drive to Pleasant Park and then from there, head to Lazy Lake's gas station and drop off your car. This way you will kill three birds with one stone.
Epic Challenges
In order to complete this week's Epic challenge, you need to deal damage to players from a distance of 50m. You can complete this faster using the Team Rumble game-mode. With Epic set to release Season 6 soon, this could be the last couple of weekly challenges we see in Season 5.
ADVERTISEMENT
Article continues below this ad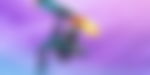 Trending Stories