Fortnite Weekly Challenge: Fish for a Weapon at Stack Shack
Published 07/26/2020, 8:45 AM EDT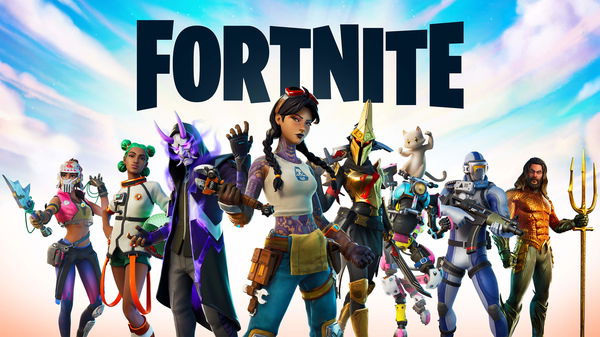 ---
---
Fortnite season 3 week 6 brings with it a new set of challenges. Most of them require you to travel to different locations on the map and scavenge for certain items. The game has witnessed some very interesting and hilarious challenges. One such challenge required players to climb on top of a crane at Rickety Rig and dance.
ADVERTISEMENT
Article continues below this ad
One of the challenges this week is to catch a weapon at Stack Shack. Just like fishing, this comprises a hit and trial method. You might not catch a weapon in the first go but if you keep trying, you will subsequently.
The Stack Shack
ADVERTISEMENT
Article continues below this ad
It is a small island located at the western end of the map. A small shack sits atop the island, hence name stack shack. You'll find fishing rods inside the little hut, which are necessary if you don't already have one on yourself. There is also a chest in the shack which has some loot. It is surrounded by water, so it is pretty easy to miss.
This challenge is not as easy as it seems because a lot of users will be trying to complete it apart from you. It Is like a mini battle royale where you try to be the last man standing. So, don't be alarmed if it takes a few games for you to clear it up.
Moreover, the location of this shack is not marked on the map.
ADVERTISEMENT
Article continues below this ad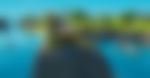 Two birds with one stone
It took me around four tries to acquire the weapon and finish the challenge. Either I wasn't able to get my hands on the weapon or I was simply killed by another player. The first player to reach this shack will probably get it right. Just make sure you don't get killed holding a fishing rod.
ADVERTISEMENT
Article continues below this ad
Completing this challenge will get you 35,000 experience points, which are worth a lot for those trying to make it to the top.
This island is not very far from Pleasant Park, which is yet another challenge this week. You have to eliminate 3 enemies there. You can do just that with the weapon you catch at stack shack. This way, you knock out a couple of challenges in one go. Pretty simple, right?
Trending Stories