Fortnite: What to Expect in Season 3 Competitive
Published 06/23/2020, 8:13 AM EDT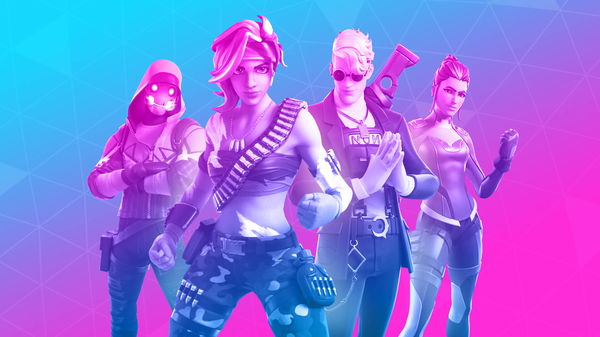 Fortnite Chapter 2 saw an amazing ending to Season 2 with a closing event that saw a record turnout of viewers across various streaming platforms. Now that Season 3 has arrived, Epic Games is here with a list of what to expect in the competitive front this season.
ADVERTISEMENT
Article continues below this ad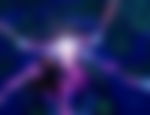 Devs have released an article on the official Epic Games Website about this. Looks like there is a lot to look forward to this season, including new rules and enforcement policies.
ADVERTISEMENT
Article continues below this ad
Find out more about official broadcasts, seasonal items, competitive integrity and the Season 3 competitive tournament schedule in our new blog post!

Read more on it here:https://t.co/Ll1w0DSpVL

— Fortnite Competitive (@FNCompetitive) June 22, 2020
Official Fortnite Champion Series Broadcasts
Due to the present pandemic situation, Fortnite had to broadcast its FNCS Invitational with a remote, socially-distanced production team. This was a test case scenario that yielded a lot of positive feedback. As a result, this season's FNCS tournaments will be broadcasted in the same way.
Devs have added that each season of FNCS broadcast will contain more Competitive-themed Twitch drops that players can grab in-game. In this season, the Fortnite Competitive team will be making these drops available to every Twitch channel streaming FNCS gameplay. This is an effort to "better support community-led viewing experiences", devs say.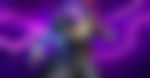 The policy of handling seasonal items update
The policy of handling Fortnite season launches and new items has not changed this season. In a nutshell:
With the start of a new season, the core playlists and Arena will contain the same items.
There will be a two-week evaluation period for all the new items in order to see if they can add value to competitive gameplay. During this period, the items will be kept out of the Arena and Tournament pool.
In some rare cases, certain items might even be changed over the course of a season.
Of course, these policies only apply to items, and not to map changes or environment updates.
New guidelines for competitive play
"Whether you're a new or returning player to Fortnite Competitive, we encourage everyone to make sure they understand our rules for competitive play", Devs say. In addition to the previous rules, Fortnite Competitive team has added a few more guidelines. You can check the detailed rules and guidelines here.
There has been an update on the event eligibility policy. If a player breaks an official rule that can result in a 30-day or longer competitive ban, the player will also be considered ineligible to play in the following season's FNCS or other pinnacle events.
A player cannot participate in the same session's tournament across multiple accounts. This means that the player cannot restart the tournament from a new account, or let multiple players play on their behalf on the same machine.
Instances of "smurfing"(using an account with a lower level to gain an advantage in matchmaking) in the cash cups at the arena level (a new addition featured in this season) will result in actions against the main as well as smurf account.
Players with questionable, obscene, or vulgar display names will be disqualified from current events and will be ineligible for FNCS depending on the severity and repetition of rule-breaking.
The current schedule for the Fortnite Season 3 Competitive Tournament
ADVERTISEMENT
Article continues below this ad
Now that we know the rules, let's focus on the game. Note: the given dates are subject to changes.
ADVERTISEMENT
Article continues below this ad
There is a lot to look forward to in this season as Fortnite continues to expand its competitive scope with new events. Season 3 has come with a lot of new changes and we are all excited about it.