Fortnite Will Have NVIDIA RTX Ray Tracing and DLSS Soon
Published 09/02/2020, 11:42 AM EDT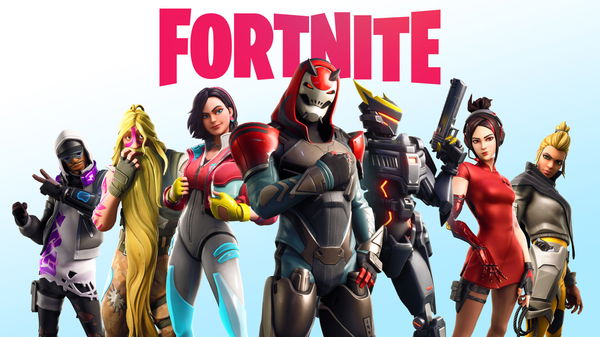 Playing their favorite game with next generational graphics enhancements is a dream come true for most players. NVIDIA is now bringing its best to Fortnite battle royale. The latest trailer went viral on social media today and from the looks of it, Fortnite will now feel as realistic as possible. 
ADVERTISEMENT
Article continues below this ad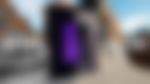 This will only be available for players who are on PC. Additionally, they need to have an RTX graphics card on their device. Ray tracing and DLSS will soon make its appearance as well. For starters, the recent collaboration with Marvel has ensured that there will be several new picturesque POIs. Just as players saw from the current Black Panther POI, Epic is trying to shape them just as they are in the movies. Hence, this new graphics enhancement would make these locations more captivating than ever.
ADVERTISEMENT
Article continues below this ad
Ray Tracing and DLSS arriving shortly in Fortnite
The video attached in NVIDIA's Twitter post said, "Hitch a ride on the Battle Bus or collaborate to create your dream world with GeForce RTX." The tweet also included a video that showed a few distinguishable features that stood out at the first viewing. The apparent contrast difference could be seen when Coral Castle was showed. 
Similarly, the shot where one can see the vehicles moving past a mirror building showed the quality of reflection in the mirror. Even the reflection on the water surface looked much better than before, and all of this was just a small glimpse at how brilliant things will actually look.
Players had a lot to say on Twitter
The new GeForce RTX 3080 is faster than a 2080 TI, insane?! and it's so much cheaper, good for fortnite players, $699?!

— Aim Coach (@imaimcoach) September 1, 2020
ADVERTISEMENT
Article continues below this ad
ADVERTISEMENT
Article continues below this ad
Considering NVIDIA RTX 3070, 3080, 3090 are top-of-the-line hardware, they would need a strong setup to run them. Very few would have the resources to acquire such a device with full specifications on their PC. One wouldn't like to spend $699 just to play Fortnite or Minecraft. The comments on Twitter suggest that the community is not convinced of this. Only a handful of players and streamers can afford this, and in all fairness, all that glitters is not gold. That might end up being the situation here!