Fortnite YouTuber Explains How One Feature "Completely Destroyed" His Love For the Game
Published 10/14/2020, 8:42 AM EDT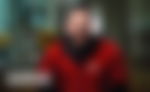 ---
---
Epic Games released Fortnite 3 years ago, and it is still one of the biggest games around. But the transition from "the best" to "one of the best" has been a rough patch for the game. Jack "Courage" Dunlop is one of the biggest YouTubers in the gaming community, and he owes a lot of his success to Fortnite.
ADVERTISEMENT
Article continues below this ad
Courage is a content creator for the Esports organization 100 Thieves and in a recent video, he disclosed his plans with the game.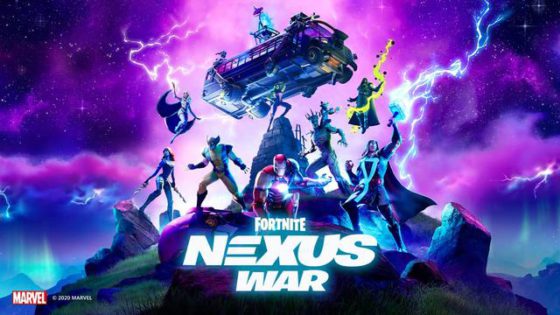 ADVERTISEMENT
Article continues below this ad
Fortnite is no longer Courage's favorite game
Epic Games' battle royale has a unique game meta for the genre. It includes collecting material, building structures while simultaneously engaging in gunfights. Courage loved the game when it released.
"The reason I started streaming Fortnite is because I loved it, arguably, more than any other game that I had played before." 
Fortnite is more than just a game for Courage because it transformed his life and enabled him to meet his idols, like Ninja. However, things changed after Chapter One and he eventually lost his interest in the game.
The game went from "casual" to "so competitive"
YouTubers and streamers would warm to Fortnite to try to complete new challenges and tricks in the game. It made for excellent content for most streamers. However, it was only ideal before skill-based matchmaking (SBMM).
SBMM matches players into lobbies that contain players with a similar skill-set and experience. It sounds like a fair method, but it ruins a lot of opportunities for content creation.
Courage felt that the playing the game was becoming stressful with SBMM because every match was intense. Casually roaming around in the map and having fun was no longer possible and Fortnite was full of stream snipers and 'try-hard' players.
ADVERTISEMENT
Article continues below this ad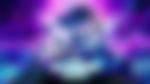 Will Fortnite face an inevitable downfall?
Courage is not the first streamer to feel this way about the game. Another YouTuber, I Am Wild Cat, also said that playing Fortnite in 2020 is depressing. Legends like Ninja and Tfue have already moved on from the game with new titles like Call of Duty: Warzone and Valorant. Even Courage loves Warzone and looks forward to playing more of it.
ADVERTISEMENT
Article continues below this ad
Content creation and competitiveness of a game are two very vivid topics. Despite losing a lot in terms of content creators, Fortnite still has an active competitive scenario with pros like Bugha, Clix and Arkhram, etc. The future of the game is still on a slippery slope but fans hope that Epic Games resolves this conflict between the "casuals" and "the pros" as soon as possible.