Fortnite YouTuber Quits At The Launch Of New Season
Published 08/29/2020, 9:24 AM EDT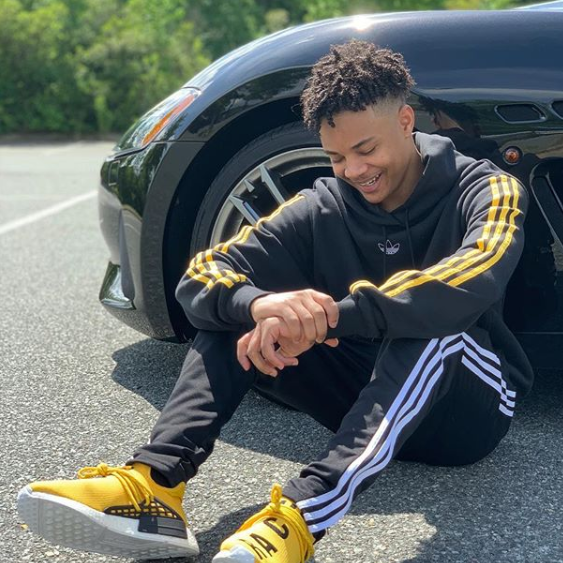 Fortnite Season 4 is finally here and the Marvel collaboration is certainly epic. This season also marks the return of many vaulted weapons from previous seasons. For such reasons, many streamers and pros feel this is the ultimate return of Fortnite. The game was under harsh criticism for a long time owing to the hacker scandal in FNCS and continuous delayed updates. This new update might be redemption time for the Epic title.
ADVERTISEMENT
Article continues below this ad
While we expect mostly good news from the Fortnite community after the update, things took a different turn yesterday. Popular Youtuber Ceeday is officially quitting Fortnite. He posted this story on Instagram the day before to announce his exit;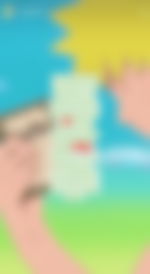 ADVERTISEMENT
Article continues below this ad
This is probably shocking to many of his viewers out there. Ceeday is a 22-year-old American Youtuber. His channel boasts around 6.7 million subscribers. Furthermore, he was very well known for his funny personality.He was not as famous for his skills as he was for his wit. He had a loyal fan base who loved him for his videos. Ceeday used to post a lot of basic skin videos. In these videos, he used to run a basic Fortnite character and behave like an amateur player. The point of it was troll random teammates.
The 22-year-old seemed to have quit Fortnite for a long while now. FaZe Ewok who recently marked her return on Twitch posted this yesterday in regards to Ceeday's exit;
Ceeday last uploaded six months ago. Also, people previously speculated that he had quit YouTube.
Furthermore, he complained about Fortnite's recent season. Season 4 released just a day before yesterday and most people seemed happy with it. Further to that, the Marvel collaboration has brought in a ton of new content. This will always be appreciated by any content creator. Ceeday, on the other hand, feels Epic is not doing enough justice to the game. In addition to that, he has decided to stream Fall Guys.
Yet another popular streamer opting for the Mediatonic title, explains what a revolution Fall Guys has been.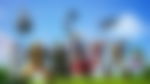 ADVERTISEMENT
Article continues below this ad
Other streamers who quit Fortnite
Ceeday is another addition to the existing list of popular streamers who have left Fortnite. Ninja has not come back to streaming yet. Shroud left Fortnite way back in mid-2019. The same goes for Cloakzy, who moved on to Warzone and did not turn back.
SypherPK was on the line to quit. Fortunately, he came back after the cars update. He complained that pub lobbies were filled with try-hards that destroyed the fun and made content creation extremely hard.
ADVERTISEMENT
Article continues below this ad
In a sense, Epic is just making it easy for the other games to welcome players. Fall Guys is the best example of such an 'epic' benefactor.
With the recent turmoil with Apple, and players quitting every day, Epic has a lot on the line.