Forza Horizon 5 Has a Subtle Feature That You Might Not Have Spotted
Published 11/09/2021, 7:00 AM EST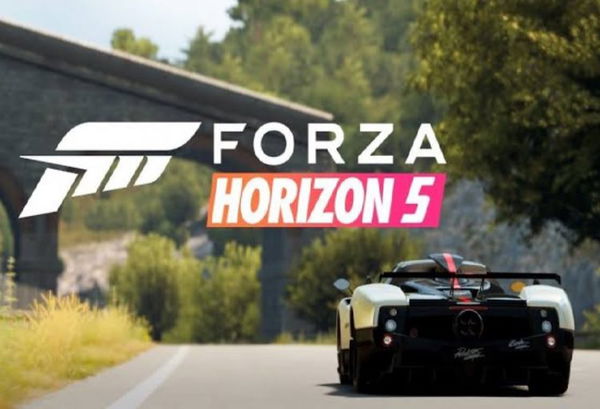 ---
---
The racing season has opened with the release of Forza Horizon 5 last month. The popular Xbox racing franchise returned again, and this time it takes players to the world of Mexico. After riding through the British roads last time, fans will love the fresh approach from developers Playground Games in the vast and expansive North American country.
ADVERTISEMENT
Article continues below this ad
Other than that, the game also has a massive collection of cars, race modes, storylines that players have loved so far. However, along with that, they can expect to see some rather groovy dance moves from their avatar in the game as well.
ADVERTISEMENT
Article continues below this ad
Unlocking Skill Songs in Forza Horizon 5
Forza Horizon 3 introduced one of the game's most popular features in Skill Songs. With these songs, players can earn double points by doing Skills with their cars. In the third installment of the franchise, they could unlock them by purchasing the Horizon Skill Song perk through the Skill Shop. However, in Forza Horizon 4, players unlocked them by purchasing The Huntsman's Lodge in Lakehurst Forest for 750,000 credits.
Forza Horizon 5 also features some amazing Skill Songs that players will love driving to. They can unlock it by purchasing the Casa Bella house in Mulege. During free roam and co-op campaign, use these songs to earn double the amount of XP. The songs will have an average length of three minutes, so make sure to try your best during these minutes. However, the developers at Playground Games have also added a subtle nod that you might have missed in this game and the previous installment as well.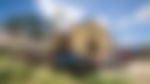 ADVERTISEMENT
Article continues below this ad
Dance to the beat during Skill Songs
When a Skill Song's played, players try their best to score as many Skills as possible. However, if they move their camera around the front or side of the car, they can notice their avatar in the driver's seat grooving to the beats of popular Latin tracks and many more. While many players have noticed it just now, this feature's been available in the franchise since Forza Horizon 4.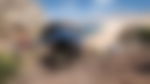 ADVERTISEMENT
Article continues below this ad
While it's not a major feature that improves the driving experience, fans of Forza Horizon 5 loved the slight nod (no pun intended) with their dancing characters. However, fans don't feel like they have missed out on anything as Playground Games have done a stellar job at creating a world an experience that no other racing title provides.
WATCH THIS STORY: Top-Selling PlayStation, Xbox, and Nintendo Consoles of All Time