Four Members From FaZe Booked Their Spot In Fortnite FNCS Finals
Published 05/19/2020, 7:11 AM EDT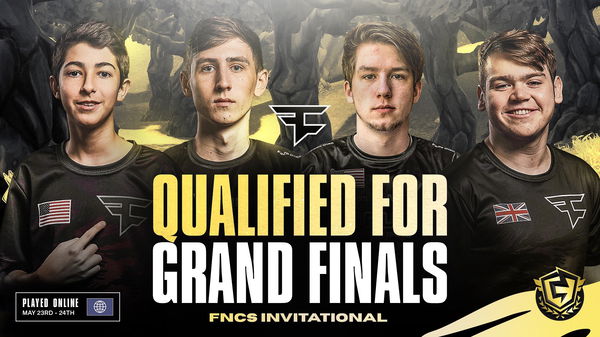 Fortnite FNCS Solo Invitationals were going pretty well until some issues showed up. Primarily these issues revolved around controller players having the edge over keyboard users. Even Kquid was banned from the competition because of using unfair means. It seemed as if Fortnite is becoming a controllers-paradise. 
ADVERTISEMENT
Article continues below this ad
Nevertheless, players from FaZe Clan proved their worth by qualifying for the grand finale. Three out of four players from the ones who qualified are keyboard and mouse players. Mongraal, Megga, FaZeBizzle, and PerfectTilt were the four players. Perhaps FaZe did have their planning set right, which is not something we can say for everyone. 
When it comes to the issue of controller vs. keyboard – this FNCS broke all limits. Even the best controller player Aydan agreed that the controller definitely needs a nerf. While this was the epicenter of the controversy, we cannot take anything away from the players qualifying. 
ADVERTISEMENT
Article continues below this ad
FaZe Clan ruled Fortnite Competitive Solo Invitationals
The Solo Invitationals did have a different format from other FNCS tourneys. This time out, four points awarded for each elimination, this gave the players an edge to look for fights. The other issue was the lack of traps – that facilitated controller players to pick up battles instead of passively playing the zone. 
ADVERTISEMENT
Article continues below this ad
FaZe players seemed to have their strategy right on point. The keyboard players knew that the task at hand would be challenging. However, that didn't stop them from accomplishing their best. On the other hand, one might feel, what's next for them? As it is a solo competition, it is going to be each man for themselves.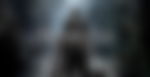 Are controller players taking over the game?
ADVERTISEMENT
Article continues below this ad
While this debate is fairly old, Epic has not addressed it much. They did, however, nerf the frame rate, but that didn't help much. The linear and exponential aim-assist for controllers is still one of the major issues plaguing the game. Several famous streamers/pros, including Ninja, Tfue, Twix, Scoped, have expressed their discontent.
We also remember how FaZe Bizzle mentioned before the FNCS that Fortnite essentially needs to change the aim-assist feature. Although it doesn't seem like that, it was implemented. We have to wait and watch what happens in the finals.