Francis Ngannou Vs Jon Jones: Why Everyone Wants This Fight To Happen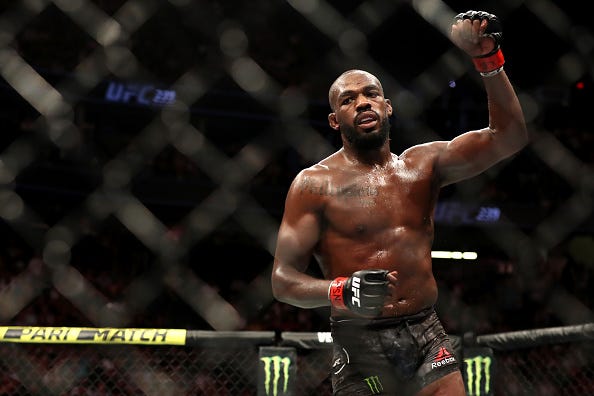 Francis Ngannou and Jon Jones have been on a social media rampage for quite some time now. They've thrown jabs at each other for the past week in a war of words that shows no signs of slowing down.
Jon Jones has been pushing and pursuing a jump to the heavyweight division for a while now. He's been vocal about the idea on Twitter. He seems relentless about this shift and has almost always called out Francis Ngannou as his targeted heavyweight debut fight.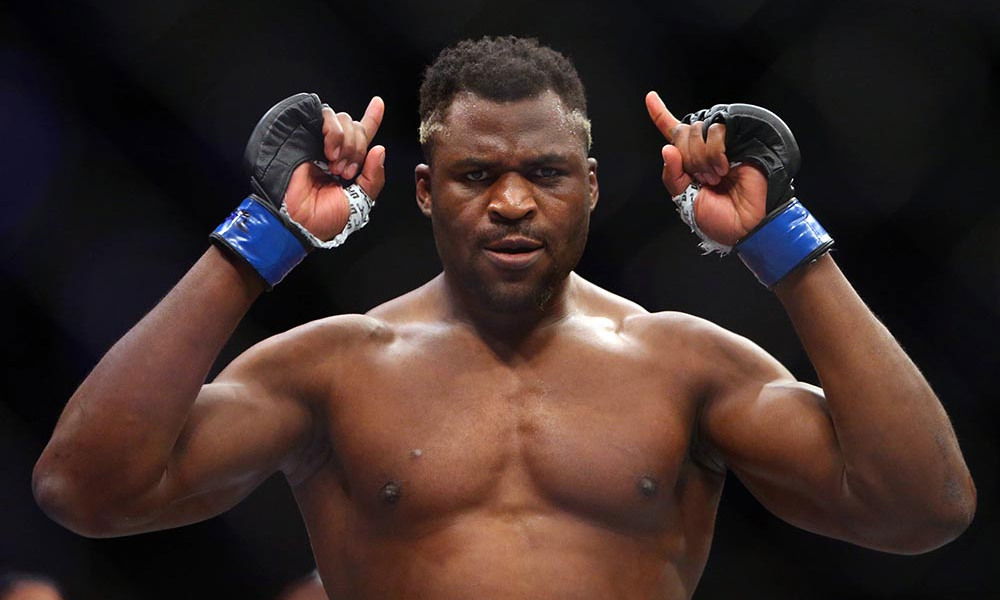 No one would be happier than Francis Ngannou if Jones makes the jump to heavyweight. The rivalry will finally see the light of the Octagon. All this chatter will finally see some action.
Everyone wants Jon Jones vs Francis Ngannou booked
As a matter of fact, fans would be elated to see this fight signed. The two top fighters in the UFC, at the Heavyweight division against each other. That is a fight no one can refuse. Everyone's eager to see the UFC actually go through with this event.
Journalist Chamatkar Sandhu took to Twitter to share his thoughts on the rivalry and what he thinks the UFC should do. He is in favor of the match and wants to see Francis Ngannou and Jon Jones fight it out inside the Octagon.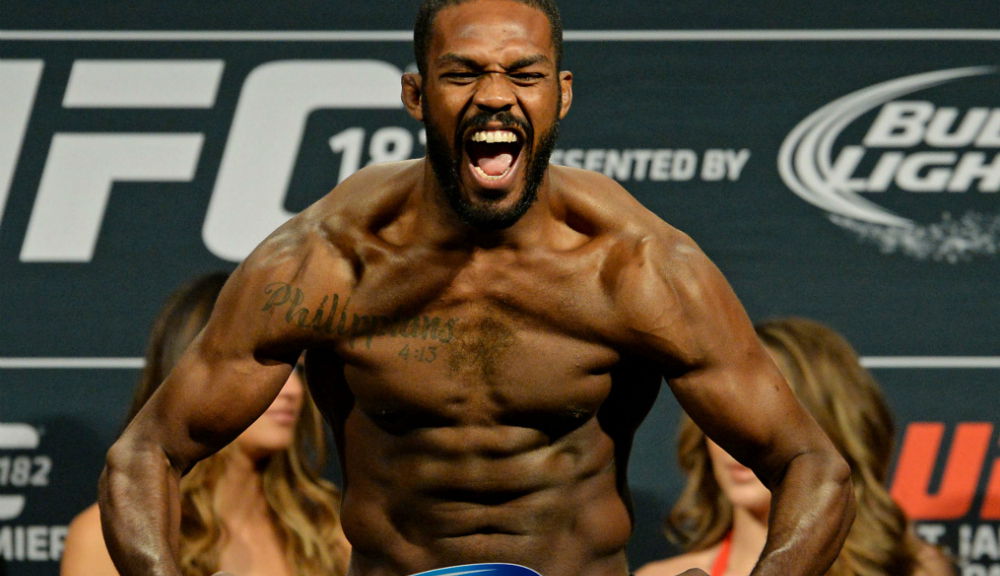 He said, "I have to give props to Jon Jones and Francis Ngannou. The way they've used their social media platforms, taking shots at each other, and generating interest for a fight, it's got the MMA community frothing at the mouth of it. I hope it happens. It needs to happen. Book it."
So he is clearly excited for the fight, and can't wait to watch this clash. Further, Sandhu also appreciates the back and forth between the two fighters. He says they've done a great job at garnering attention and developing an interest for the match. It's now time to see them in action!
What do you think? Will the UFC book this fight?
Continue the conversation on the app, join other MMA fans on MMA Fans App