Frank Lampard- The Future Of His Career
Published 02/09/2015, 2:40 PM EST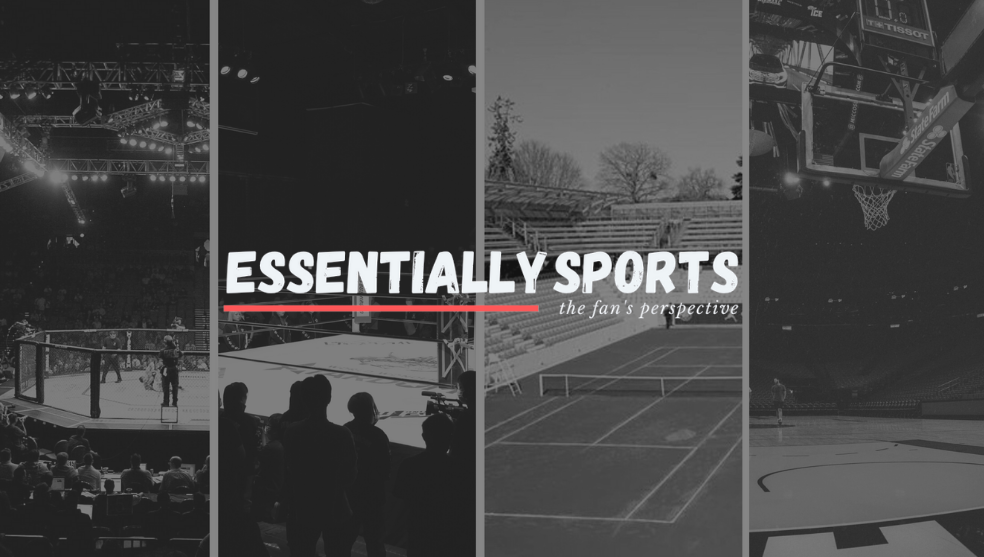 ---
---
Frank Lampard, a player whose caliber can't possibly be matched. He debuted for West Ham United,where he showcased some amazing skills and later spent some time playing for Swansea City on loan before joining Chelsea, where his star career begun. He dedicated his football career to Chelsea and later on became one of the best mid-fielders of the football world. Firing almost 150 goals at the opposition solely during his blue's career, not including the ones before; the analysts, commentators, pundits and the senior players alike agree to Lampard being one of the best midfielders football world has ever encountered, for which he also received several titles and awards.
After Jose Mourinho undertook the Chelsea command, Lampard played few matches and was transferred to Manchester City, where he sported the 18 shirt. He has given about 20 appearances, with his name appearing 5 times on the sheet for netting goals, thereby fulfilling his duty and giving his best for the club. The recent news on Lampard states that he is shortlisted by Sky Sports to become a pundit in football world. While Thiery Henry was in the news for being signed by Sky Sports, Lampard might also be seen on the television analysing matches and commenting on how a player needs to play.
Lampard will feature in Sky's Champions League coverage for the round of 16 later this month.
edited by Bhavna Rachuri