French GP is at the Wrong Track: Hamilton
Published 01/02/2018, 12:30 PM EST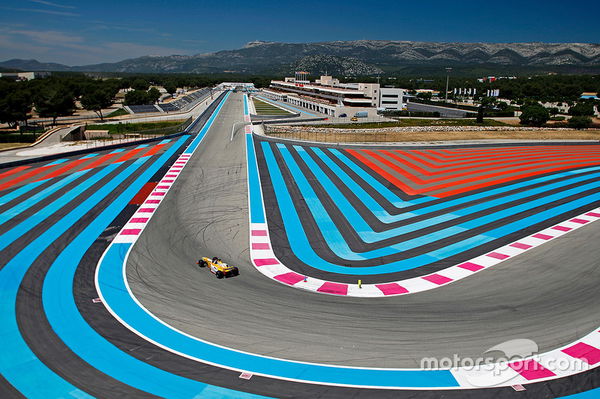 ---
---
Reigning world champion Lewis Hamilton has admitted that he isn't a fan of the Circuit Paul Ricard. Instead, he'd prefer the French GP to run at Magny-Cours, who last held the grand prix in 2008. Hamilton drove the Mercedes W08 at Paul Ricard in September for a Pirelli tyre test as the supplier finalised 2018 slick-tyre compounds. On that day, he clocked 114 laps before handing over to teammate Valtteri Bottas.
ADVERTISEMENT
Article continues below this ad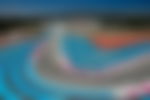 Hamilton said, "Honestly I don't like it, just to be straight with you. I loved it when we used to have the Grand Prix in Magny-Cours. [Paul Ricard] is in a beautiful place, but the track, when I say I don't like it, it's not as great as Magny-Cours. I think the most important thing is that we do have a Grand Prix back in France because it's an important part of Europe, it's an important part of the European tour.
ADVERTISEMENT
Article continues below this ad
He loved a lot of French circuits like Le Mans. He found it strange that the French GP isn't held at the most beautiful track. The French GP is scheduled to take place at Paul Ricard on June 24. The circuit was built in 1970 and it has played host to the French GP 14 times between 1971 and '90.
The Le Mans circuit is actually a 2-part circuit. The shortened version, called the Bugatti circuit, is commonly used by MotoGP and other racing series. The original circuit is exclusively for the WEC. Fernando Alonso has met considerable success in Magny-Cours having won twice. Hamilton got on the podium in 2007 with a fine 3rd place. In the final French GP at the circuit, Hamilton was only able to muster P10. In those days, the points-scoring positions were up till P8. Vettel on the other hand has only raced once, finishing 12th, for Toro Rosso back in 2008. Kimi Raikkonen has also had a successful run in Magny-Cours having finished every race in the top 10, including a win.