French Open 2020 Announces Revamped Format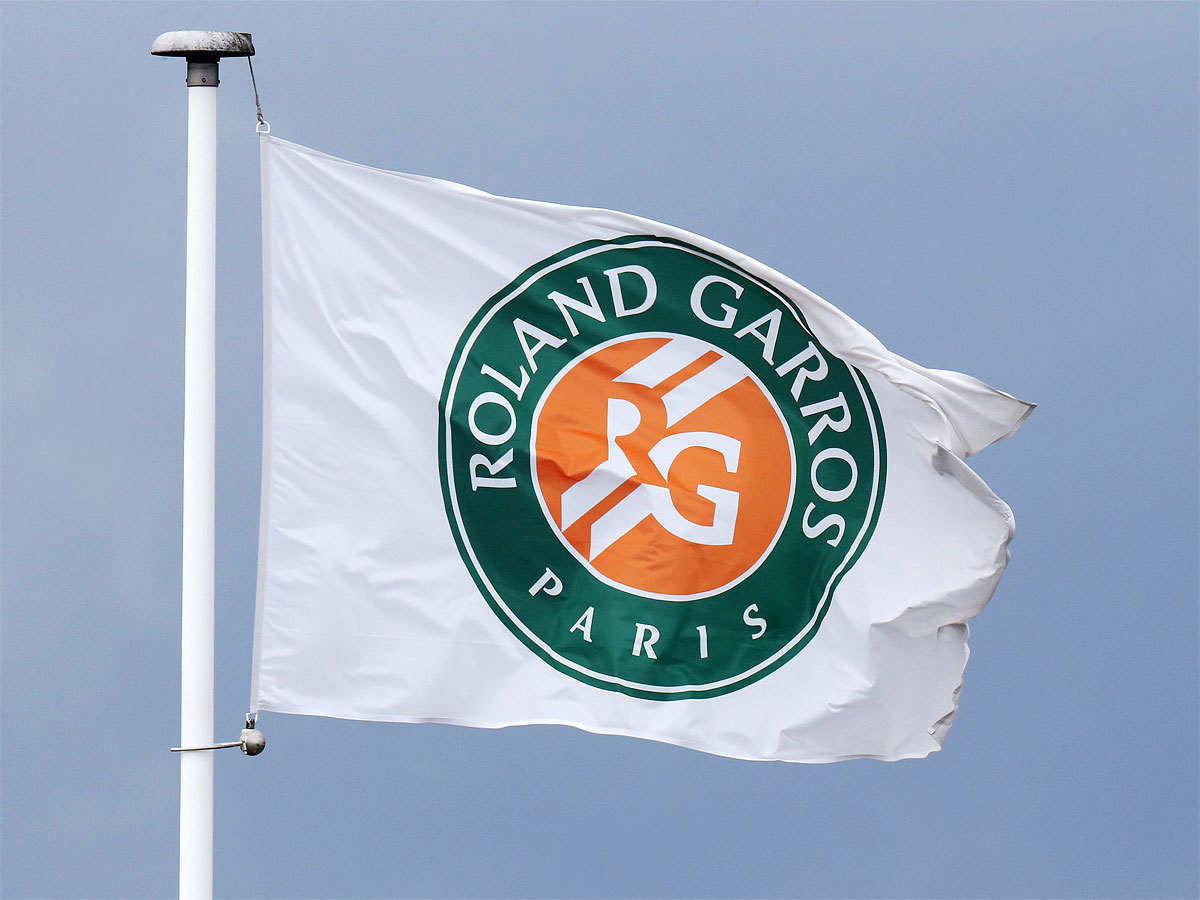 There are still a lot of doubts about whether the French Open will be played this year. However, it seems like the French Tennis Federation (FFT) has drawn out a plan on how to organize the tournament.
They will be making some major changes to the tournament in order to make its organization possible. It is important to note that the US Open takes place just two weeks before and it is very difficult for it to be organized. The logistics of Roland Garros are what will change.
As reported by Marca, the draw for the French Open will only see 96 male players participating this year as opposed to the usual 128. Women already have only 96 players participating. A big decision has been taken with regard to the mixed doubles which will not be played this year around.
Know More – US Open To Have First Female Tournament Director
The French Open legends event which witnesses participation from some great players has also been canceled due to the pandemic. In addition to the artificial lighting of the central court Philippe Chatrier, which will debut a retractable roof, there will be eight or nine tracks where spotlights will be installed so that they do not have problems to finish all the games, especially during the first days.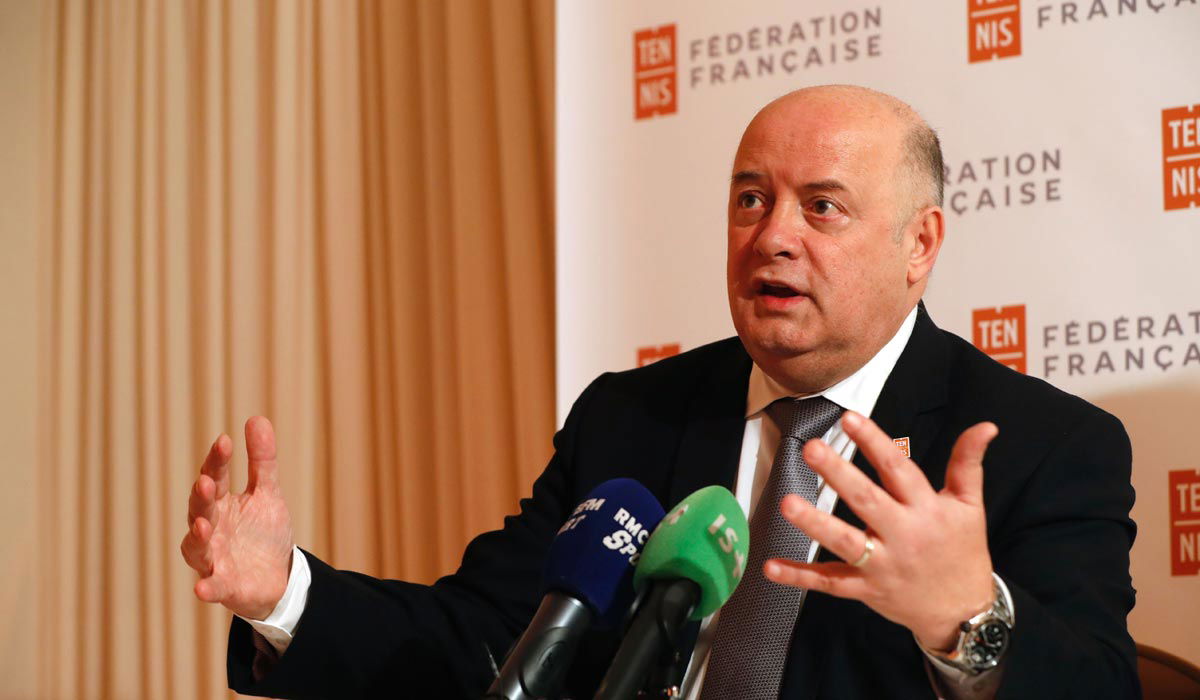 Let's find out what the organizers are saying.
What are the French Open authorities saying?
Bernard Giudicelli, who is the President of the FFT had spoken to Sport 24 about the importance of the doubles event.
Know More – US Open Authorities Come Up With A Massive Plan To Host North American Summer Tournaments
"I am a defender of double. I hear what they say about profitability but the double is an important element of tennis. It is no coincidence that, at the time of the Olympic Games, the best will play it. For us it is already very important in educational terms for our young people. Tennis is an ecosystem, duplicate play is one of them. We will of course maintain the double men and women tournaments at Roland-Garros."
He obviously supports the doubles game. However, situations have led to the mixed doubles being canceled. What do you think of these drastic measures which have been taken by the French Open authorities?