Stuttgart Tournament Director Disappointed Over Revised French Open 2021 Schedules, Rules Out Changing Dates
Published 04/08/2021, 11:45 PM EDT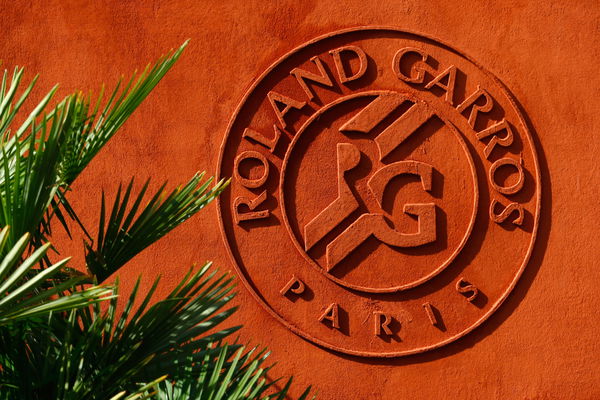 ---
---
The surprise postponement of this year's French Open by a week has landed organizers of the calendar events, scheduled a week after Roland-Garros, in a spot.
ADVERTISEMENT
Article continues below this ad
They currently find themselves in an unenviable situation, not knowing if the calendar would allow them the luxury to rejig dates.
Cancellation isn't a viable option either as millions worth of prize money are riding on these events, not to mention the associate sponsors and local involvement.
ADVERTISEMENT
Article continues below this ad
Revised French Open 2021 schedule has raised questions on the hosting of ATP Stuttgart event
And the top organizer of one of these tournaments – the ATP 250 event in Stuttgart – isn't amused over the scheduling fracas.
Speaking to a German publication, tournament director Edwin Weindorfer was adamant that the dates won't be altered.
He also seemed to indicate that the French Tennis Federation did not consider taking the organizers of these tournaments into confidence before deciding to reschedule the Major from May 30 to June 13.
"Roland-Garros is going it alone. You have to accept it that way, we won't change the week because of that," Weindorfer said.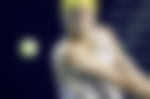 The other events impacted by the sudden schedule change at Roland-Garros, which the French authorities were forced on them by the rising Covid cases in host city Paris as well as elsewhere in the country, are an ATP/WTA event in Hertogenbosch, German and a women's event in Nottingham, UK.
Events affected by the revised French Open 2021 schedule might be compensated
A report in French L'Equipe claimed that in lieu of the revised French Open schedule, the organizers of the affected events would be compensated monetarily.
Earlier on Thursday, the Grand Slam decided to shorten the grass season by a week in view of the prevailing Covid-19 situation.
If the decision stands, which looks likely, the organizers of the Stuttgart event would have to look for fresh dates in the calendar.
However, the tournament director isn't giving up on hosting the event yet.
ADVERTISEMENT
Article continues below this ad
"We firmly believe that we'll still get a good field," Weindorfer said.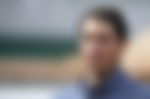 ADVERTISEMENT
Article continues below this ad
What's certain is that if the Stuttgart dates remain unchanged, the organizers would struggle to put out a strong field as most of the top stars, including German No.1 Alexander Zverev, will be jousting at the French Open.
Trending Stories