French Open Announce Big News After US Open Confirmation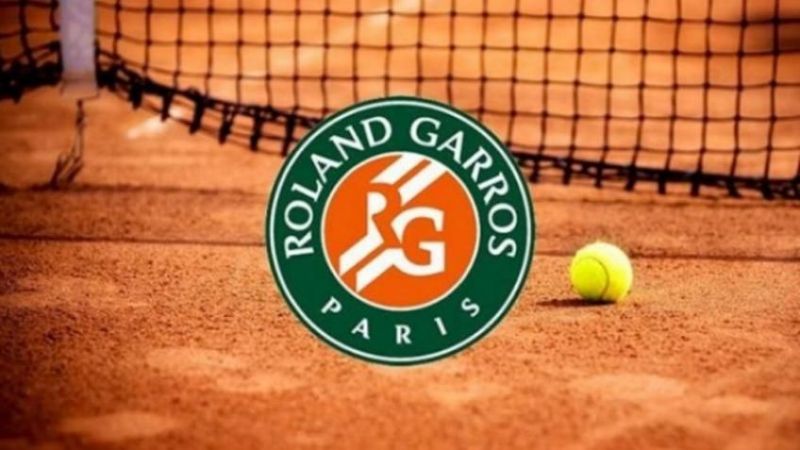 The tennis season was severely affected by the coronavirus pandemic. The French Open was postponed to an unknown date, the Wimbledon was canceled and it looked like the US Open would also suffer the same fate. The good news is that it has not happened.
Very recently, the US Open confirmed that the tournament will be taking place. And now, the French Open has also done the same thing adding to the good news.
The French Open Is Going To Be Played
In a recent tweet by AFP Sports, it was confirmed that the French Open will take place in 2020. The tournament will start on September 27th shortly after the US Open ends on September 13th.
While this is certainly good news, there are still details that have not been confirmed. One of those details is regarding whether a clay-court tournament will be played before Roland Garros. Many players will want this to acclimatize to the clay-court conditions and hopefully, it should happen.
Another important detail is regarding the restrictions due to the coronavirus pandemic. The US Open has decided not to allow fans to be present at the arena so every tennis fan will be wondering whether the French Open will do the same. They will be hoping that it does not happen.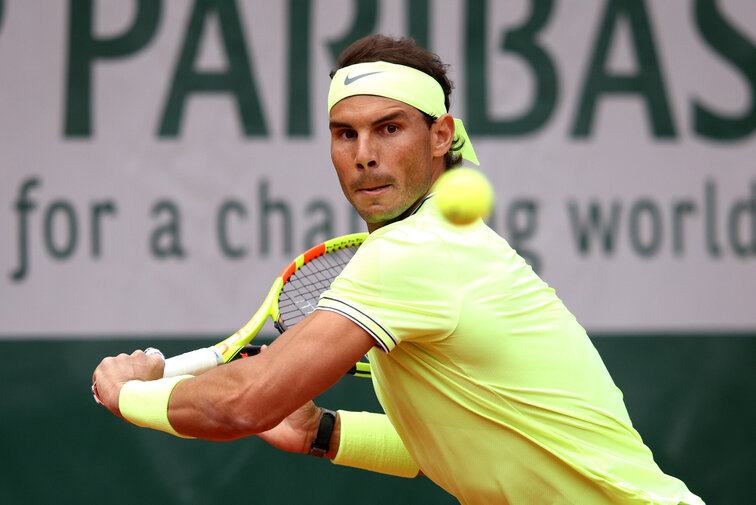 Even if fans are not allowed, I think everyone will be happy to see the tennis season making a comeback. Many people including 12-time French Open champion Rafael Nadal believed that the 2020 season was lost. But that has not been the case.
Even though Rafa was very pessimistic, he will be glad to see the Roland Garros being played. It is his favorite Grand Slam as he has set so many records there which includes winning it 12 times. And he will be looking to extend this record by winning his 13th.
In addition to winning his 13th title, he will also equal the record for the most Grand Slams. And that is something he definitely wants and many will be hoping he will do exactly that in September.