French Open Champion Iga Swiatek Opens Up on Mental Struggles of Becoming a Tennis Player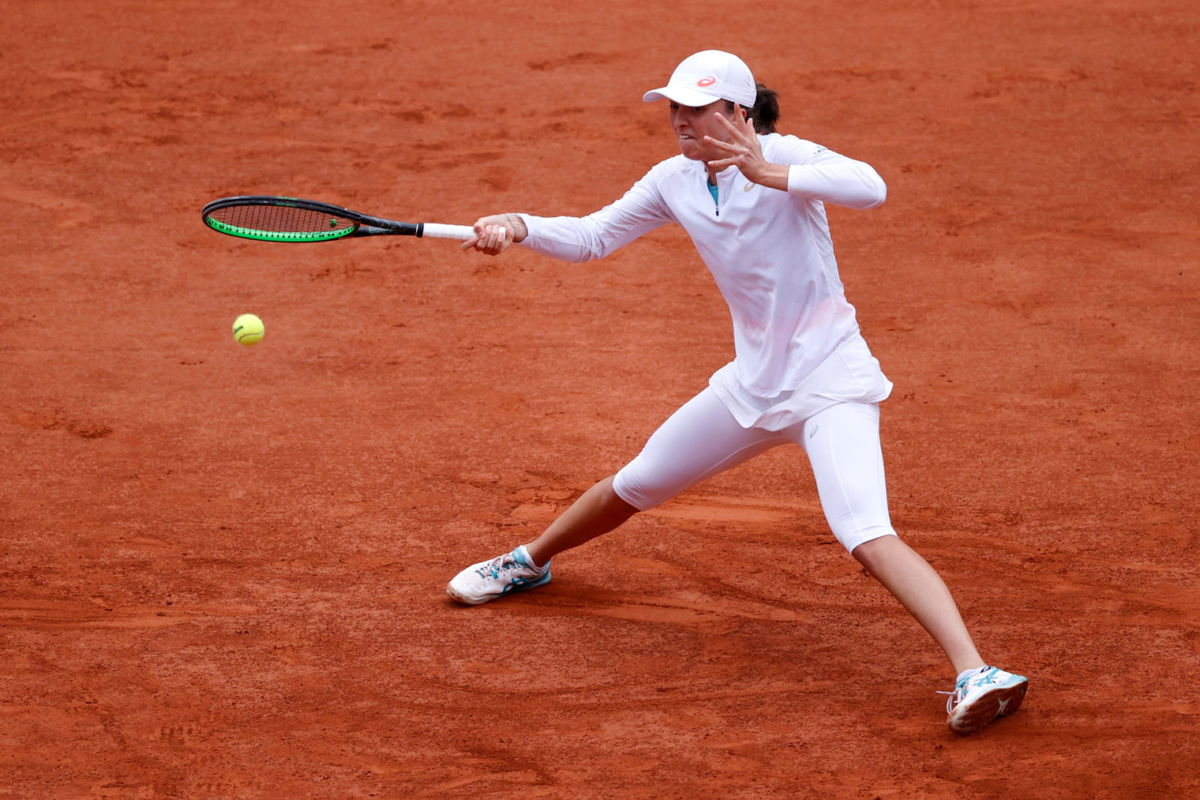 At the French Open, the world saw the rise of Polish tennis star Iga Swiatek. There, the 19-year-old played some of her best tennis and she ended up winning the title without dropping a set! It is amazing to see her at the top of the sport – but how did she get there? In a recent interview, Iga revealed her story and said:
"I am only 19 years old so nothing special has happened in my life. Growing up, I played tennis because I had a lot of energy as a kid. Tennis was a chance for me to be alone on the court and make my own decisions. I loved winning and was good at it. "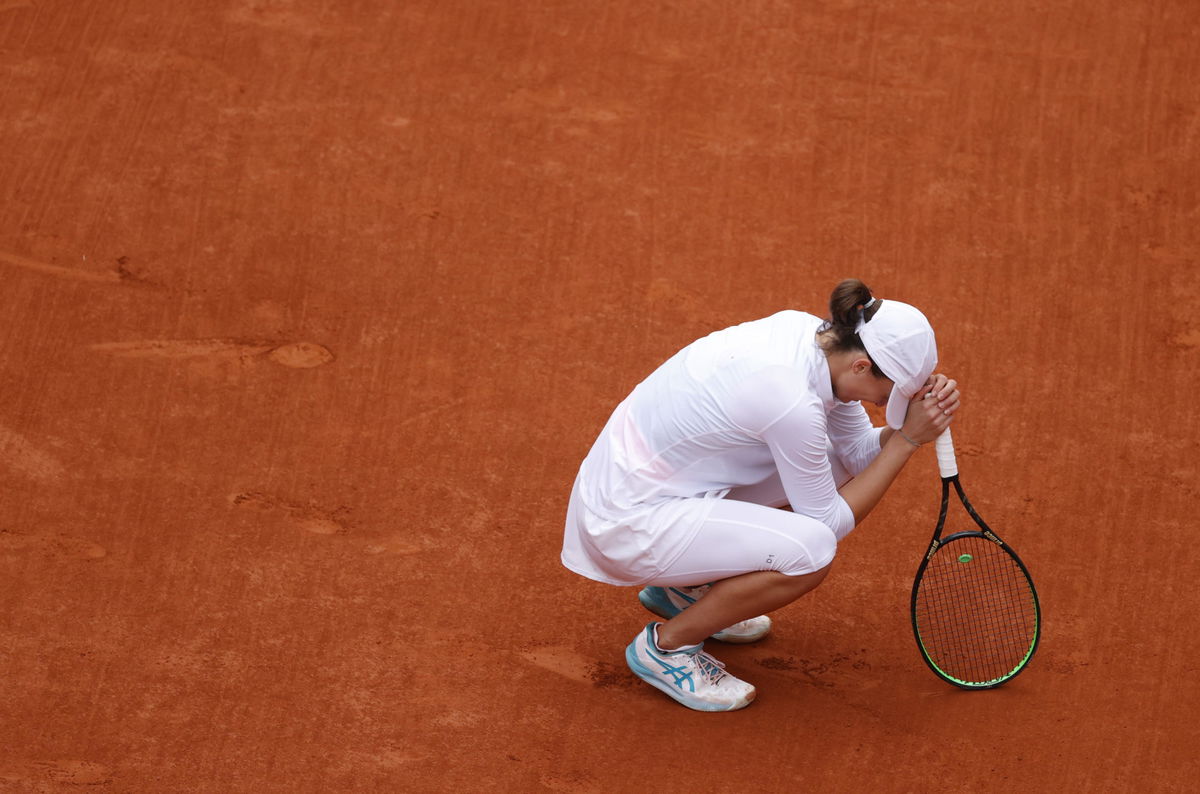 Struggles Faced By Iga Swiatek
Even though Iga Swiatek was winning, it wasn't easy for her to make it to the very top of tennis. She revealed and said, "I was the top-ranked player in Poland but didn't know if I was mentally or physically ready to play professionally. We do not have many players in my country so I was not around experienced players who could teach me how to make it on tour. I had to find my own way."
The Polish star went on to talk about the pressure that tennis players have to face. She claimed, "People are often not aware of how much pressure we have as tennis players. For me, pressure has always come from inside. I always wanted to work with a psychologist… I realized my on-court performance would improve when I settle off-court things. The mental aspect often is the difference between winning and losing a match."
It is great that Iga was able to settle her off-court to issues. Her new found fans will clearly expect her to achieve a lot in the coming years.
Read More – "Wasn't Nervous": Coco Gauff Reveals What Went Wrong Against Aryna Sabalenka at Ostrava Open 2020