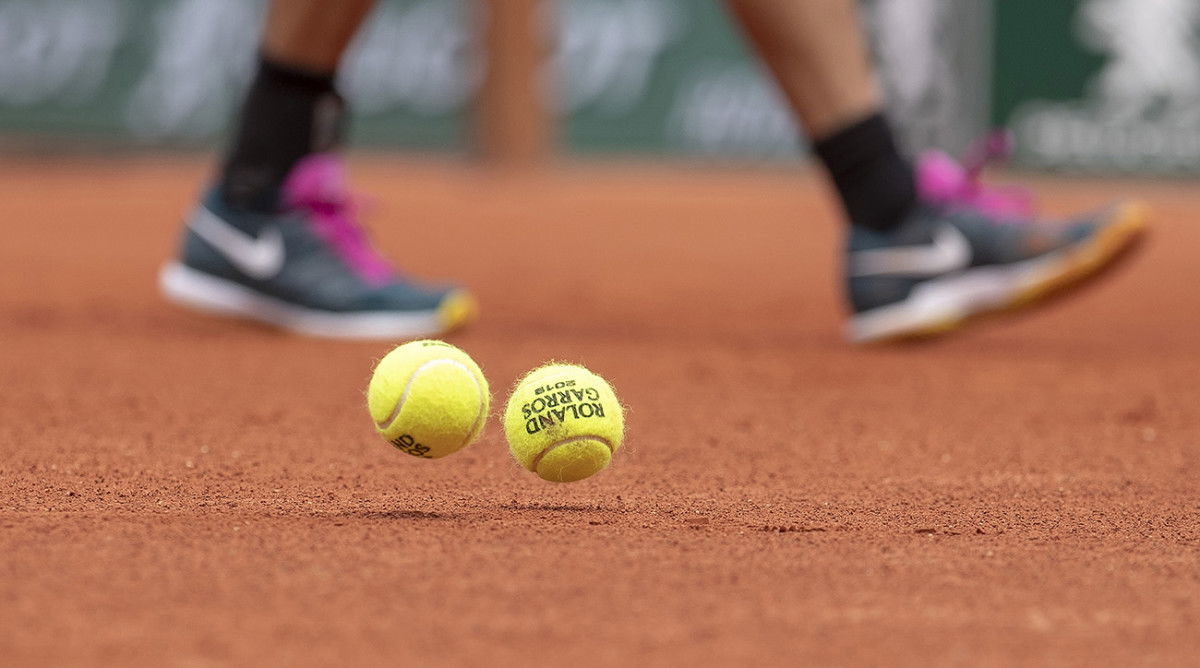 The French Open 2020 is finally starting to realize the fact that it might have committed an error by scheduling the tournament in September according to reports. The French Tennis Federation (FFT) were livid over the fact that tournament might be cancelled due to the Coronavirus pandemic.
This might have meant huge financial losses to the tune of £230 million for the organization. Hence, they decided to schedule the event just one week after the US Open. Expectedly, it led to a huge backlash.
From players to tennis pundits to fans, all criticized the decision of the FFT. Problems like less preparation time for players, change of surfaces and clashes with tournaments in that time frame were highlighted. However, if we are to believe two time French Open champion Jim Courier, the organization is considering a change.
Know More – "They're Trying To Kill The Laver Cup"- Scandalous Accusations Levelled Against French Open By Tennis Player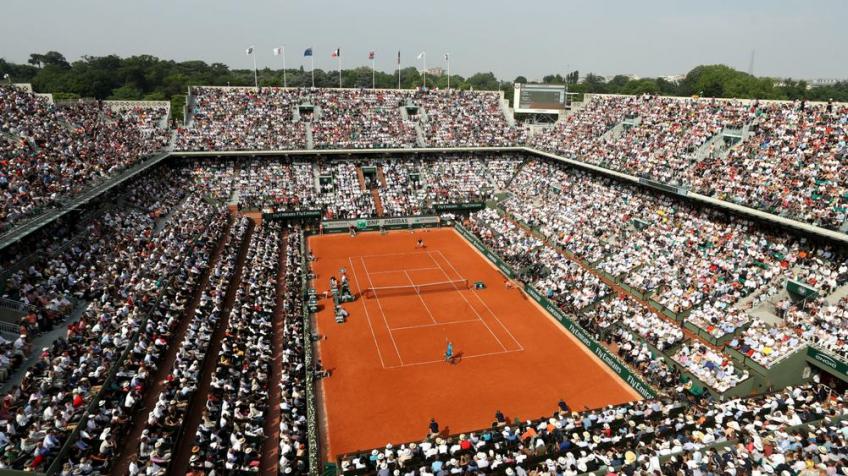 What did Jim Courier say about the French Open? 
Jim Courier told the New York Times that the French Open is finally considering the fact that it might have committed an error –
"From what I'm hearing, the French Open has recognized pretty quickly the error of stepping on people's toes without giving them enough warning.
"I think there have been lots of discussions among the powers that be since then."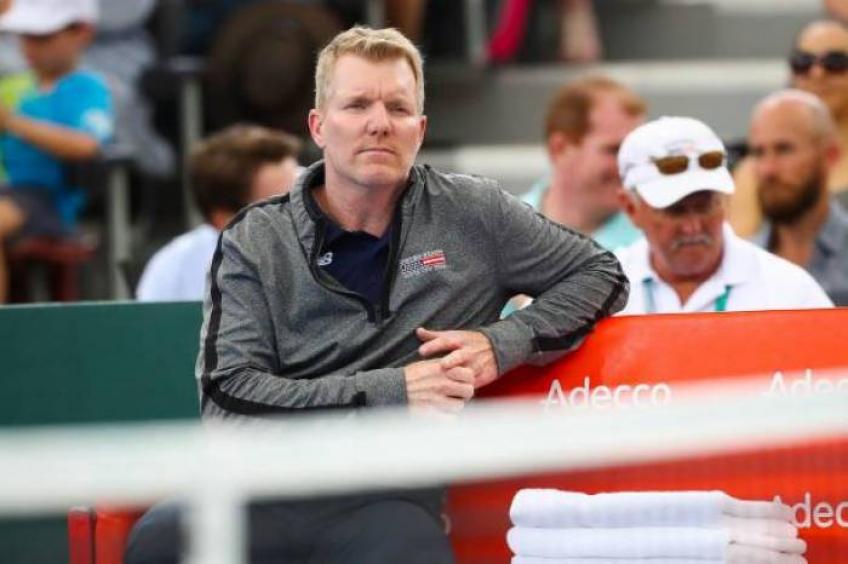 If this news is true, it is certainly a welcome change. Even though everyone would love to see the French Open happen, all dedicated tennis fans know the repercussions for players. Having two grand slams one after the other is very taxing fir the players.
This means that most players would have to make the choice of playing one tournament. This comprises an essential loss in points. Most of all, players like Rafael Nadal who performed well last time in both tournaments, he actually going on to win, will face the biggest loss in points.
Let's hope that better sense finally prevails in favours of a good solution.