2018 French Open: Sharapova Could Face Serena Next
Published 06/02/2018, 11:40 AM EDT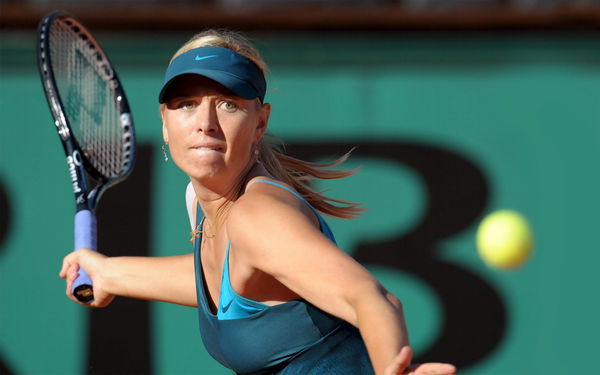 ---
---
World No. 28, Maria Sharapova went through to the fourth round of the French Open after a comfortable 6-2, 6-1 victory over Czech sixth seed Karolina Pliskova.
ADVERTISEMENT
Article continues below this ad
With this win, she set up a potential last-16 clash with old foe, Serena Williams. When asked about the tie with Serena, Sharapova said, "I think anytime you play against Serena you know what you're up against. You know the challenge that is upon you."
And she fancied her chances despite her last win against the American legend dating as far back as 2004. "You know, despite the record that I have against her, I always look forward to coming out on the court and competing against the best player", said the Russian.
ADVERTISEMENT
Article continues below this ad
It was one of Sharapova's finest performances since coming back to competitive tennis from a doping ban. But things did not look too rosy for the Russian at the start. She was broken in the first game of the match but that was the only blip in the match. It lasted just 59 minutes, such was the comfort with which Sharapova operated.
ADVERTISEMENT
Article continues below this ad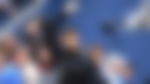 She hardly seemed nervous as she played her first match on the Philippe Chatrier court for nearly three years. In the first set, Pliskova just could not get her serves in and when she did, Sharapova's returns were just too good for her.
The tie could be summarised by a single moment in the second set. Sharapova miscued a shot, giving Pliskova an easy chance of a point with a smash. But it was just not to be her day as she botched it horribly and the whole audience let out a collective groan.
ADVERTISEMENT
Article continues below this ad
The way in which Sharapova sent down winners down the line and displayed powerful shots to win her points evoked memories of her early days as a player and sent out a clear message that she was here for the long haul and could possibly end up winning the title.
Meanwhile, the men's game witnessed another five-set thriller as Italian No.18 Fabio Fognini overcame the challenge of Britain's Kyle Edmund in a 6-3, 4-6, 3-6, 6-4, 6-4 in a match which lasted for well over three hours. Neither player was particularly impressive but the explosive Italian prevailed over Edmund, with his experience coming in handy.