From Corpse Husband to Pokimane, These are the Best Among Us Streamers
Published 02/01/2021, 1:03 PM EST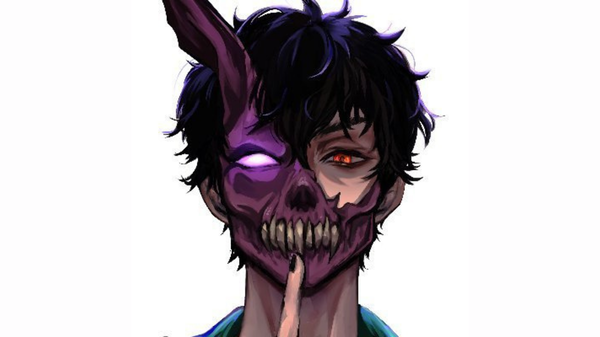 ---
---
Among Us has received a tremendous amount of support and love from its fans worldwide. Naturally, developers won't let go of this enormous success after 2 years of recognition in the community. Many streamers followed this enormous trend of Among Us like Corpse Husband, PewDiePie, Sykkuno, Pokimane and made the word 'sus' world-famous.
ADVERTISEMENT
Article continues below this ad
Indeed, the game's chaotic meta attracted a lot of players to produce unusual mods to further enhance the user experience. Several entities took this opportunity and made the mod culture and themselves famous. Here are some top streamers of Among Us so far.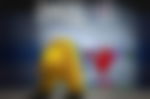 ADVERTISEMENT
Article continues below this ad
Corpse Husband
Corpse Husband made a name for himself in the gaming community last year. The streamer's fanbase is mostly in love with his very deep and low-pitched voice.
He is suffering from Fibromyalgia and Gastroesophageal Reflux Disease, which explains his unique voice. Corpse Husband has been posting on YouTube since 2015 and has 6 million plus subscribers and is mostly known for his faceless work.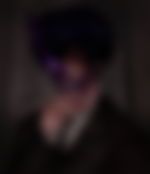 He has gameplay with famous entities like PewDiePie, Sykkuno, Pokimane, Mr. Beast, and much more. His voice even made his fellow streamers go crazy the first time they heard it.
MrBeast
MrBeast has over 50 million subscribers on his YouTube channel. He is well known for spending vast amounts of money on unusual things. Indeed, he brought this same trend in Among Us with his fellow streamers.
He made famous entities like PewDiePie, Corpse Husband, Sykkuno to compete for $100,000k. It led to an interesting session of gameplay, and one of them even got their hands on the cash prize.
MrBeast even posted a ton of regular Among Us gameplays on his gaming channel. He also entertains his fans with new and innovative mod gameplays like 100 players in one lobby, 100 zombies and 3D Among Us.
Sykkuno
Thomas, mostly popular as Sykkuno, is a YouTuber and Twitch streamer. He mostly posts videos of his gameplay of popular games like Among Us, Genshin Impact, and Rust. During COVID-19 Among Us became a colossal hit in the community, and Sykkuno's channel grew with it.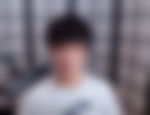 He posted with fellow streamers like MrBeast, PewDiePie, Corpse Husband, and other OfflineTV members. The OfflineTV is a group of content creators with members like Pokimane, Disguised Toast, William Li, and LilyPichu. Sykkuno was also a member of OfflineTV in past but has since moved out.
Disguised Toast
Jeremy Wang, better known by his alias Disguised Toast, is popular for his 900 IQ gameplays in Among Us. He has tricked his fellow crewmates in so many ways that no one could have imagined. Moreover, he sneaks out of difficult situations like it's a piece of cake.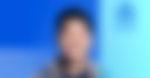 Currently, he has over 3 million subscribers on YouTube, and 1.5 million followers on Twitch. His penchant for fooling his friends attracts a lot of players to his videos. Most of his fans try his gameplays among their friends, making him one of the most prominent gamers to Sabotage and Kill.
Pokimane
Pokimane is mostly famous for her live streams on Twitch, where she entertains her fans. She is also a member of OfflineTV and her Among Us gameplay videos attract a lot of fans. Her actual name is Imane Anys, but the community loves addressing her as Pokimane.
ADVERTISEMENT
Article continues below this ad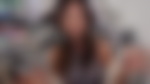 She has amazing gameplay videos with famous entities like Corpse, Valkyrae, and Sykkuno. It is worth noting that being popular on Twitch doesn't mean she's not recognizable at YouTube.
She has over 6 million subscribers on YouTube and is on her way to dominating YouTube's live streams this year.
ADVERTISEMENT
Article continues below this ad
These were some of the most entertaining and witty streamers to ever play Among Us. In times like these, where social interaction has become severely limited to online platforms, these creators have tried their best to spread smiles across the globe.