From Cyberpunk 2077 to GTA 5, Here Are the Top 10 Sellers on Steam for First Week in 2021
Published 01/04/2021, 6:15 AM EST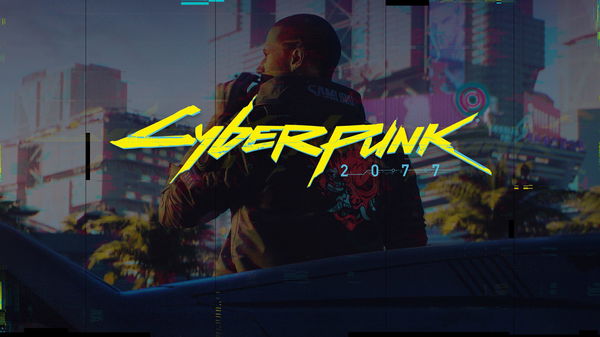 ---
---
Even though a new year has arrived, it seems that the preferences of fans around the world haven't changed much. The top sellers on Steam for the week ending on January 3rd bring out some interesting observations about the gaming trends at the outset of 2021. While Cyberpunk 2077 maintained the top spot yet again, some names on this list are surprising.
ADVERTISEMENT
Article continues below this ad
Ordered by revenue, these are the top 10 sellers on Steam at the end of the previous week:
Cyberpunk 2077
Valve Index VR Kit
Rust
Hades
Raft
Phasmophobia
Grand Theft Auto V
Red Dead Redemption 2
CS: GO- Operation Broken Fang(DLC)
ADVERTISEMENT
Article continues below this ad
Daniel Ahmad, on Twitter, shared the list, and further explained the reasons behind the most recent changes in it.
Steam top sellers for the week ending Jan 3rd. Ordered by revenue ($):

1. Cyberpunk 2077
2. Sea of Thieves
3. Valve Index VR Kit
4. Rust
5. Hades
6. Raft
7. Phasmophobia
8. Grand Theft Auto V
9. Red Dead Redemption 2
10. CS: GO – Operation Broken Fang (DLC) pic.twitter.com/IwmNzb640O

— Daniel Ahmad (@ZhugeEX) January 3, 2021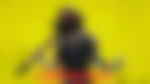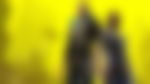 Cyberpunk 2077 is the top-selling game on steam
Including the pre-order period, Cyberpunk 2077 has maintained its #1 spot for a seventh week in a row. This is an unusual trend, and only a few games have achieved this feat before CD Projekt RED's action RPG.
Despite the claims regarding the game's several bugs and below satisfactory performance on current-gen consoles, Cyberpunk 2077 has sold over 13 million copies worldwide. If the developers fix some of the glaring issues, Cyberpunk 2077 soon entering the list of top 50 best-selling games of all time wouldn't be a surprise.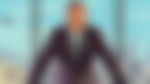 Despite releasing in 2013, GTA 5 and Rust are top sellers in 2021
ADVERTISEMENT
Article continues below this ad
Rust is a multiplayer-only survival video game developed by Facepunch Studios. The game released on early access in 2013 and received its full release in 2018. It is now witnessing a sudden surge in its users, thanks to over 50 streamers, like Shroud and Pokimane, who are playing it on Twitch.
Another title from 2013, GTA 5, is still a top seller in 2021, and even Daniel Ahmad finds this trend astonishing.
Last, but not least, Sea of Thieves is currently offering a 50% discount for promotion. As a result, it has climbed up the charts and secured the second position this week. Despite being available on the Xbox Game Pass, Sea of Thieves has been a consistent name in the top-selling list on Steam.
ADVERTISEMENT
Article continues below this ad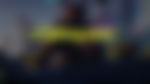 While the other games on the list like CS: GO, Hades, Raft, and Phasmophobia have dropped one place, Halo: The Master Chief Collection is no longer in the top 10.
Trending Stories