From Sykkuno to Disguised Toast, These Upcoming Streamers of 2020 Can Make It Big in 2021
Published 01/01/2021, 1:55 PM EST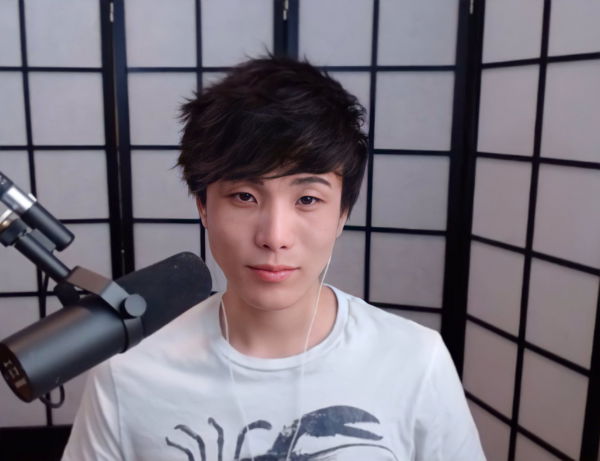 ---
---
Owing to the Coronavirus pandemic, online entertainment platforms have witnessed a surge in their user base. Alongside the rise in gaming, we've witnessed several streamers like Sykkuno and Disguised Toast making it big this year.
ADVERTISEMENT
Article continues below this ad
In times like these, creators around the world have tried their best to spread smiles across the globe. While many people started playing games in the lockdown, others preferred watching their favorite creators play them.
Accordingly, here are some streamers that not only made a name for themselves in 2020 but might reach new heights of popularity in 2021:
ADVERTISEMENT
Article continues below this ad
Sykkuno
To say the least, Thomas a.k.a. Sykkuno, is one of the most, if not the most likeable streamer on Twitch. His Among Us gameplays in 2020 were an enormous hit in the gaming community, as he paired with the likes of Pokimane, Disguised Toast, Corpse's Husband and Valkyrae.
Another enormous factor that facilitated the rise of the Twitch streamer was Offline TV. Founded in 2017, it is a group of American and Canadian creators that currently comprises Pokimane, William Li, LilyPichu, and Disguised Toast.
Sykkuno temporarily moved into the Offline TV house, and his fame has been on a steady rise ever since. Even though he has moved out of the Offline TV house now, he still has the loyal fan-base he gained while living there.
With over 2 million followers on both Twitch and YouTube, Sykkuno seems all set to continue this momentum in 2021.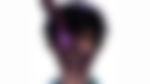 Disguised Toast
Jeremy "Disguised Toast" Wang started his streaming career by playing Hearthstone, but received his well-deserved recognition by playing Among Us. The Canadian streamer is arguably one of the best Among Us players in the world and has had the opportunity to fool big guns like PewDiePie, Ninja, and Pokimane.
At the end of 2020, Wang has over 3 million subscribers on YouTube, and 1.5 million followers on Twitch. From the looks of it, the strategy to stream on Twitch and later upload the most exciting highlights on YouTube has worked in his favor.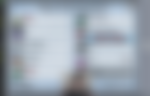 Corpse Husband and his bromance with Sykkuno
Both Sykkuno and Corpse Husband are famous for their voices and beautiful chemistry. The former is known for his polite voice, while the latter has a really deep voice that seems unreal when people hear it for the first time. However, Corpse Husband suffers from Fibromyalgia and Gastroesophageal Reflux Disease, and that explains his unique voice.
Regardless, the streamer is a delight to watch, thanks to his past experience as a horror storyteller. He exclusively streams and uploads on YouTube since 2015, and has over 6 million subscribers on the platform already.
BotezLive
Alexandra and Andrea are two sisters who host a chess show named BotezLive on Twitch. Both the sisters have experience as professional Chess players for Canada, which explains their impeccable game sense and hosting skills.
Apart from Chess, BotezLive occasionally streams Just Chatting and other games. Their channel is currently at 496k on Twitch and is steadily progressing towards a million followers. It won't be a surprise if the Botez sisters achieve cross several such milestones in 2021.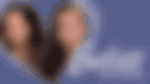 ADVERTISEMENT
Article continues below this ad
JustaMinx
Becca, better known by her online alias JustaMinx/ Minx, is an Irish YouTuber and Twitch streamer. Even though she claims that she's bad at them, Minx plays a variety of games like Minecraft, Among Us, Apex Legends, and Phasmophobia, among others.
The streamer currently has over 700k followers on Twitch, primarily because of her innovative content and frequent appearances in The Austin's Show Love or Host. From sleeping on a livestream to streaming continuously for 69 hours, JustaMinx has left no stone unturned to create crisp content for her viewers.
ADVERTISEMENT
Article continues below this ad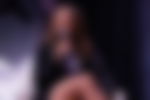 These were our top picks for the upcoming streamers in 2020, who can make it big in 2021. Who among these do you think will gain the highest amount of followers this year?
Trending Stories