From FaZe Jarvis to Kquid, These Are the Most Prominent Fortnite Hackers Exposed by Epic Games
Published 03/07/2021, 5:27 AM EST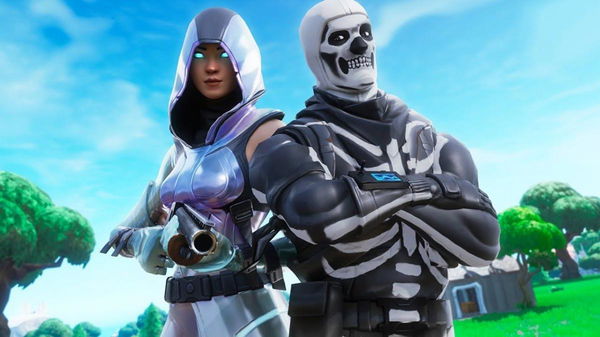 In contrast to other titles like Call of Duty Warzone, Fortnite has successfully maintained a community that believes in fair play. Epic Games' anti-cheat software is certainly one of the most efficient in the world and has saved its battle royale game from glaring hacker issues over the three years since its release.
ADVERTISEMENT
Article continues below this ad
Despite the consistent efforts of the developers, certain players have created chaos by hacking. Most surprisingly, some of them even boasted about using such unfair means publicly.
Here are some of the most prominent Fortnite hackers who are still suffering the consequences of their actions:
ADVERTISEMENT
Article continues below this ad
FaZe Jarvis and his long history with Fortnite bans
FaZe Clan's Jarvis was one of the most popular Fortnite creators back in the day. He was undoubtedly a skillful player and did not require hacking to yield better results.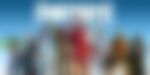 Regardless, the YouTuber released some videos while playing with cheating software like aim-bot, weapon detection, and player detection. Even though all these videos were simply experimental from a newbie account, Epic Games quickly banned FaZe Jarvis from Fortnite.
To his astonishment, even his primary account, which he had spent a lot of money on, was also terminated from the game.
Apparently, Epic Games does not tolerate the promotion of cheating and hacking, even as a joke.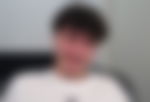 Most recently, FaZe Jarvis streamed Fortnite after a year's break, only for that account to be promptly banned as well.
Vanguard Kez
In Chapter 2 Season 1, Vanguard Kez, Stable Ronaldo, and Avery had won the FNCS Season Finals in NA East. While Ronaldo and Avery have now become even more successful Fortnite pros, Vanguard Kez's career came to an abrupt end in December 2020.
While playing the Frosty Frenzy tournament, Epic Games kicked Kez out in the middle of a game. Soon after, a Twitter user and a fellow pro named Sebby accused Kez of buying soft aim cheats. To this day, fans haven't been able to witness Kez in competitive tournaments.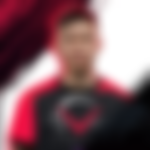 Kquid, the 14-year-old Fortnite pro from Australia
The competitive scene in Fortnite currently comprises some of the youngest Esports athletes in the world. One such prodigy was Kquid. This 14-year-old pro player had won several tournaments in the Oceania region and had even placed fifth in the Australian Open.
ADVERTISEMENT
Article continues below this ad
In a surprising turn of events, Epic Games banned Kquid indefinitely during a tournament. As expected, the pro defended himself by saying that he had borrowed a friend's PC for some games. The drama soon aggravated when another pro named Serpent exposed Kquid for using aim-bot. Ever since, the community hasn't witnessed Kquid's return.
In a recent video, ProGuides Fortnite Tips, Tricks, and Guides talked about more such unexpected Fortnite cheaters:
ADVERTISEMENT
Article continues below this ad
The aforementioned bans are a perfect example of Epic Games' rigid guidelines regarding fair play. Despite being big names, and having millions of fans around the world, players can never get away with cheating or hacking in Fortnite.