From Ferrari to Valtteri Bottas, Listing the Major Disappointments of 2020 F1 Season
Published 01/02/2021, 9:39 AM EST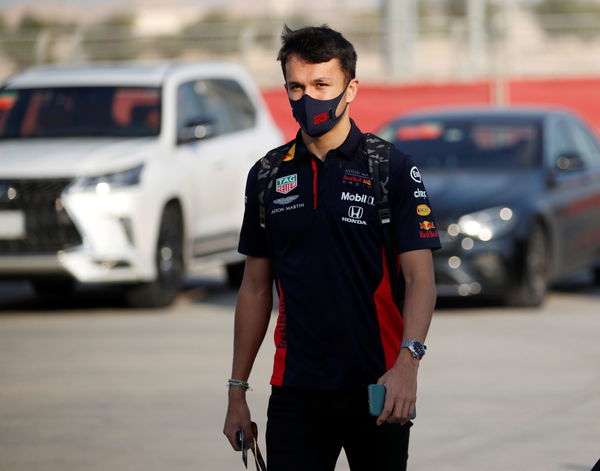 ---
---
The 2020 F1 season was largely positive that provided a learning curve to teams, drivers, and the FIA. However, there are two sides to a coin, and a few of them fell below expectations.
ADVERTISEMENT
Article continues below this ad
So, what and who were the blots on an otherwise successful season?
Ferrari F1 and Sebastian Vettel
ADVERTISEMENT
Article continues below this ad
Easily, the most disappointing aspect of F1 in 2020 was the form of Ferrari and Sebastian Vettel. While the pre-season testing did give a hint of the SF1000's struggles, nobody could have predicted that it would get so much worse.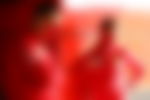 The team's decision to let go of their former messiah did not help the matters one bit either. From then on, their relationship further deteriorated, and it showed on the track. While Charles Leclerc salvaged some pride for Ferrari, it was not enough for a team with championship hopes.
Pirelli
The sole tire manufacturers need to pull up their socks. They are attracting criticism from the drivers on a consistent basis, and their inability to develop new and better compounds since 2018 hasn't made things better.
The negative backlash peaked at Silverstone, after both Mercedes cars and Carlos Sainz's McLaren suffered a dramatic tire puncture. Hamilton even crossed the checkered flag on three wheels!
Alexander Albon
Another one at Red Bull who bit the dust. It was a sorrowful tale for the Thai driver who looked so promising towards the end of the 2019 season.
Though his 2020 season might have turned out differently if not for one particular crash. The incident is from the season-opening race in Austria.
While contesting with Lewis Hamilton for the second position on fresher tires, the Brit took him out. This spun him out to the back of the grid. What could have been a possible win resulted in major heartbreak for him, and he never looked like the same driver again.
Russian F1 Race
The Grand Prix in Sochi is not really a race that fans look forward to in the F1 calendar. This season, however, it was a real eyesore. Its cause is also not helped because fans were spoilt for on-track action with the return of iconic races like Turkey and Imola.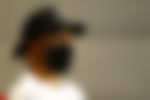 In Toto Wolff's words, this is down to the almost non-existent element of risk that these modern-day tracks offer.
"I've been always very vocal about that I disagree with the direction that we have taken with racing on oversized supermarket car parks," said Wolff.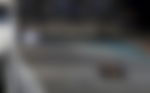 ADVERTISEMENT
Article continues below this ad
Valtteri Bottas
One may wonder as to why a driver who finished runner-up to Lewis Hamilton in the drivers standing is in this list. However, the Finn makes it not just because of his ability to challenge his more imperious teammate but also his one-time replacement, George Russell.
Bottas is on thin ice at Mercedes, and it won't take a genius to figure out that the next season might be his last with the Silver Arrows.
ADVERTISEMENT
Article continues below this ad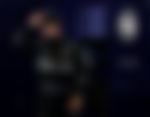 So, these were the highlights of 2020, albeit in a not-so-positive sense. The bright side for all of them, except Albon, is they have a chance to put it right next season.