From FIFA 21 to The Last of Us Part 2, These Were the Best Selling Games in the UK During 2020
Published 01/09/2021, 7:46 AM EST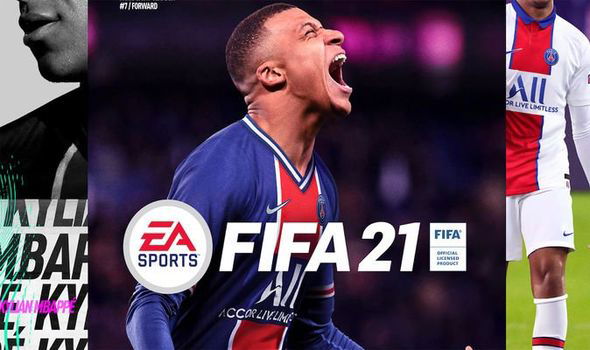 Owing to the coronavirus pandemic, 2020 was a year of worldwide lockdowns. In times like these, people largely depended on digital sources of entertainment, and the population of Britain is no exception. Games like FIFA 21, GTA 5, and Call of Duty Modern Warfare saw amplified sales in the region during 2020.
ADVERTISEMENT
Article continues below this ad
A report by ERA suggests that Britain's entertainment revenues increased by 16.08%, to a staggering all time-high of £9.05bn. These numbers depict sales across digital music, video, and games.
These were the 10 best-selling games in the UK in 2020:
ADVERTISEMENT
Article continues below this ad
FIFA 21 – 2,182,694 units
Call Of Duty: Black Ops Cold War– 1,420,353
Grand Theft Auto V-1,127,222
FIFA 20– 903,810
Call of Duty Modern Warfare– 897,350
Animal Crossing: New Horizons–  810,462 (does not include digital sales)
Assassin's Creed: Valhalla– 665,815
The Last of Us Part II- 539,247
NBA 2k20– 481,507
Tom Clancy's Rainbow Six Siege– 436,957
Daniel Ahmad, on Twitter, also uploaded the list and highlighted some of its interesting aspects: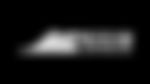 Why are FIFA 21 and FIFA 20 so popular in the UK?
FIFA 21 sold over 2 million units in 2020 and bagged the top spot, whereas its previous installment FIFA 20 sold almost a million units. This implies that both the games sold over 3 million units combined. Even though the FIFA franchise has witnessed a steady decline in its global user base, it still generates huge profits in the UK.
A major reason behind the success of FIFA in the UK is the immense popularity of soccer in the region. The game is a part of the native culture, because of which, FIFA has the biggest market during festive events like Christmas.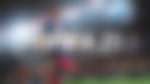 GTA 5 is still a best seller despite releasing in 2013
ADVERTISEMENT
Article continues below this ad
It is hard to believe that GTA 5 sold over a million copies in 2020. From the looks of it, a majority of gamers step inside the world of gaming with Rockstar Games' action RPG. There are several factors behind the game's success, which primarily include its massive modding scene, GTA Online, and large content drops.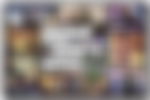 Another astonishing best seller in the UK during 2020 was Animal Crossing: New Horizons. Even after excluding its digital sales, Nintendo's life simulation game made the list by selling 810,462 physical copies.
ADVERTISEMENT
Article continues below this ad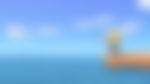 Which of the best-sellers in UK are your favorites as well?