From Plump to Buff: Dive Into Mike Tyson's Unbelievable 10-Year Transformation
Published 05/26/2020, 8:11 AM EDT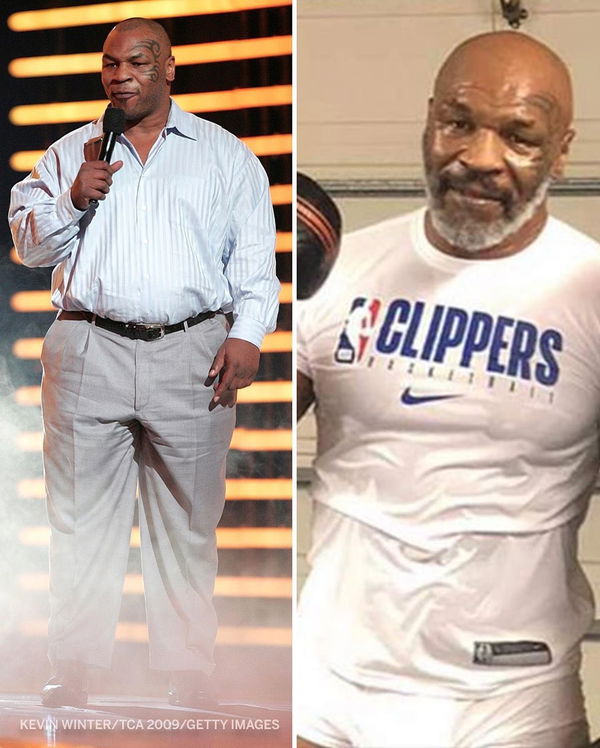 ---
---
The Gods of War yet again pave the way for "the baddest man on the planet" to get inside the ring and wreak havoc. Mike Tyson is just days away from signing a contract that would confirm his comeback to the ring at 53 years of age.
ADVERTISEMENT
Article continues below this ad
In what is turning out to be one of the most influential boxing comebacks in history, Mike will return for boxing in exhibition matches after he hung up his gloves 15 years back. However long and staggering the duration of absence may be, there is something else about his comeback that stands out.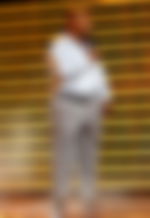 ADVERTISEMENT
Article continues below this ad
"Iron" Mike's career did not end at a high, to say the least. Of course, he was a God in his prime. The most lethal man on the planet. However, there came a downhill track in the form of a rape case, after which Mike's career never fully recovered.
Even though he was already considered one of the greatest boxers ever, the way in which his career drizzled out was a sorry state of affairs.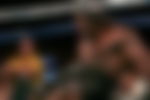 Post-retirement, Mike took to enjoying the wealth that he had. He saw himself going down a path that few are able to recover from. The one feared Heavyweight who used to win fights even before fighting, ballooned up to a staggering 270 lbs. Mike did not handle the declaration of being"clinically obese" very well.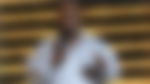 He decided to turn his life in the right direction and started with the temple of his mind. He undertook a strict vegan diet to compensate for all the extra nutrients that were dangling from his body.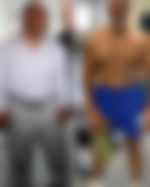 Achieving weight loss in itself is quite a commendable achievement in itself. But transforming yourself into a 21-year old at the age of 53 is just out of the world. But then, isn't Mike Tyson out-of-the-world too?
Mike Tyson stronger than ever at the age of 53?
Today, the boxing world is going crazy as Mike Tyson prepares to dawn his gloves again. The various training videos that he posted online have all gone viral. And one cannot help but develop goosebumps when the former champion says, "I'm back".
ADVERTISEMENT
Article continues below this ad
From obesity to shocking every single person with consciousness on the planet, Mike has yet again proven why he is as sensationally revered as he is.
What do you think about the journey that Mike made to make a comeback to the ring a decade-and-a-half later?
ADVERTISEMENT
Article continues below this ad