From Robots to 5G – Tokyo Olympics 2021 Attempts to Improve Fan's Experience
Published 07/02/2021, 9:51 AM EDT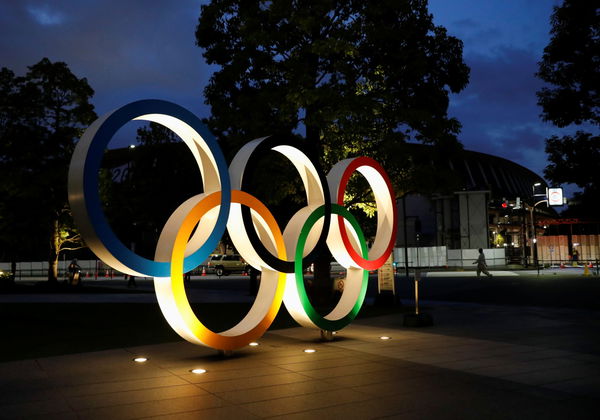 ---
---
Along with new sports, Tokyo Olympics 2021 is adapting itself to new technology. Robots, 5G, and Augmented Reality (AR) are the major technologies that will be on show at the Olympics. Despite the lower spectator count, the organizers have continued ahead to improve the fan experience for the in-house Japanese fans.
ADVERTISEMENT
Article continues below this ad
For the Tokyo Olympics 2021, the organizers had first started the robot projects. Now the robots in use in Tokyo will help in assisting wheelchair spectators. Moreover, the mascot robots will help in welcoming spectators. And there are many other robots that will help with on-field activities.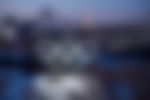 The Tokyo Olympics has partnered with Intel Corporation, Nippon Telegraph and Telephone Corporation (NTT), and NTT DOCOMO to bring in technological innovations and improve the fan experience. Three sports will have the extensive use of 5G and AR. The three sports are – sailing, swimming, and golf.
ADVERTISEMENT
Article continues below this ad
"It will showcase innovative sports viewing experiences deploying the very latest 5G technology at three competition venues during the Tokyo 2020 Games. These brand-new sports viewing experiences will allow spectators to enjoy events in hitherto unimaginable ways," Tokyo Olympics 2021's statement.
The use of 5G and AR at Tokyo Olympics 2021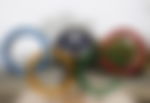 Sailing is generally hard to watch from onshore stands that are far away from the action. Spectators usually take the help of binoculars to view what is going on. Hence the organizers will install a mammoth 50m wide floating screen on the harbor that will show live video in 12k resolution. This 12k resolution will be streamed across seamlessly using 5G, with almost zero lag.
ADVERTISEMENT
Article continues below this ad
The swimming arena is where AR comes into action. Spectators will be given AR wearables that will display competition details and athlete details while they are watching the races. And here as well 5G will be used to give a lag-free and low latency experience.
As the golf course is vast, viewing favorite golfers or a specific spot is tough. Hence here, the organizers will give rental devices that will allow spectators to watch multiple areas of the course or any of their favorite golfers. This will again be streamed across using 5G hence it will be real-time and seamless. With so much advancement it is sad that spectators other than the Japanese cannot experience all this.
ADVERTISEMENT
Article continues below this ad