"Fu** SypherPK, how about fu** you pu***" – Tfue On Fortnite SBMM Debate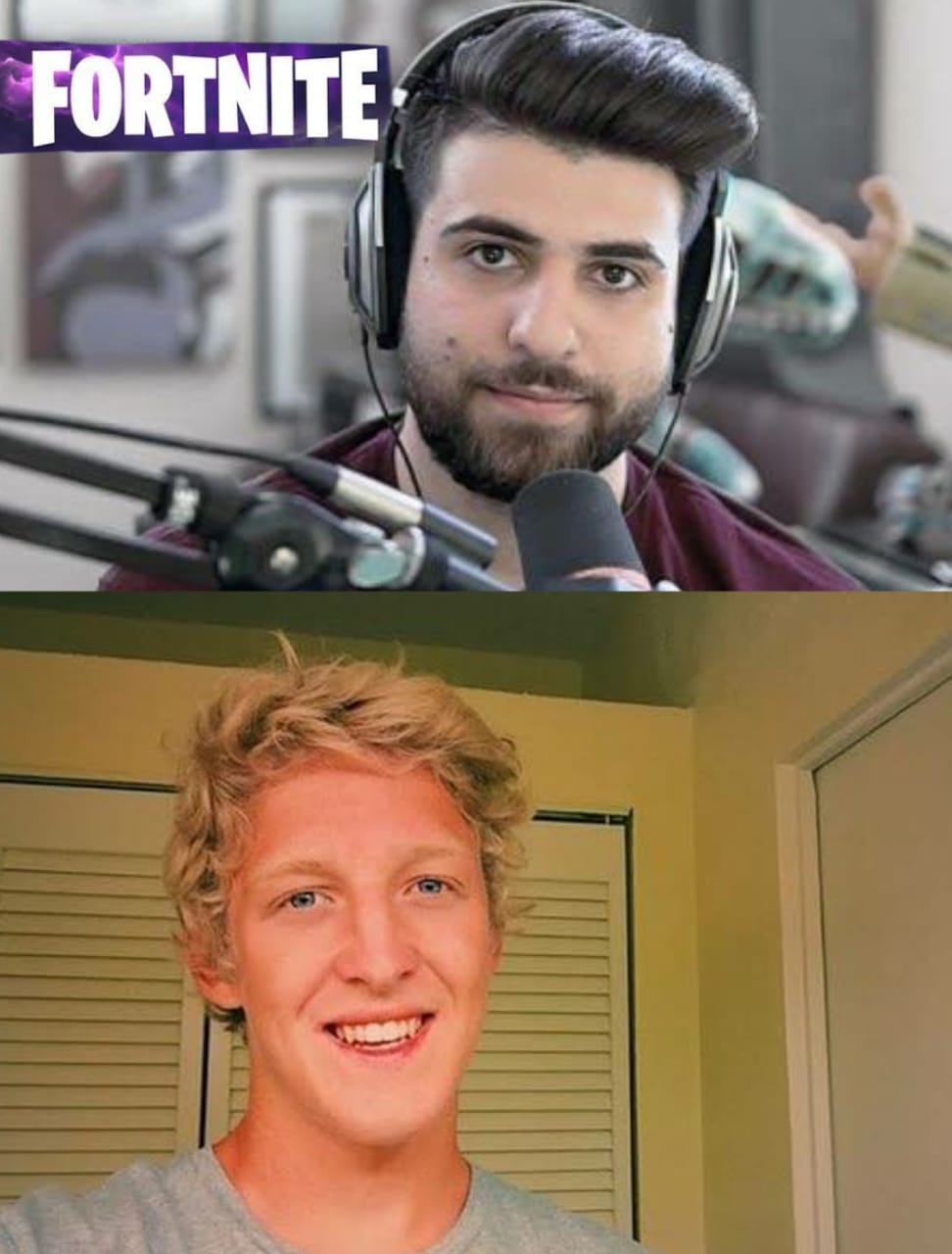 Fortnite battle royale seems to always surprise us with debates and controversies. Recently, SypherPK made a video about Fortnite, which got terribly misinterpreted. The dispute here is about SBMM in squads. While Sypher's first video was about how SBMM is harming the fun element of the game, the recent video defended his stance on it. 
A wild rumor ran rampant, which stated that SBMM is back in squads. While it is entirely possible, there is no conclusive evidence. Angry fans of the game started using the hashtag #fucksypher. So, where did all this begin? Tfue decided to give his thoughts on the controversy and defended Sypher's actions. 
The controversy began when Sypher and Ninja tried out the game after SBMM got removed from squads. Sypher pointed out the fact that the game now definitely has a fun element. Although, the lack of SBMM brings a two-fold problem. First, the lobby is filled with AI; second, it discourages new gamers. 
"Fuck SypherPK, how about fuck you, pussy"
Famous for being outspoken, Tfue came straight to the point. He mentioned the fact that influencers are not developers. They are not directly involved with changes that occur in the game. He also brought the bot problem to focus, saying now the game just has two or three aggressive moments. 
SypherPK did not ask Epic to remove or bring back SBMM. He merely suggested that SBMM needs an adjustment and nothing more. People started misinterpreting this and felt SBMM is back in squads due to Sypher. The hashtag infuriated Sypher, so he came out with a video defending his stance. 
Read more – "I can't be responsible"- SypherPK Hits Back At Critics For Fortnite SBMM Backlash
How vital is SBMM in Fortnite?
It is an absolute necessity, to say the least. SBMM differentiates players based on their skill level. Think about it from an amateur's perspective – you don't want to be matched up constantly with elites. That will just decrease the chances of one winning. It is quite discouraging for inexperienced players. 
However, the counter logic says that due to SBMM, the game has become super-competitive. While that rationale  holds water, SBMM just needs a tweak, not absolute removal. Sypher defended his stance pretty well, and Tfue coming to assist him only shows how right he was about SBMM.