'Full Motion Simulation'- Dr Disrespect Talks About a Potential Transition to Racing Games
Published 04/25/2021, 1:11 PM EDT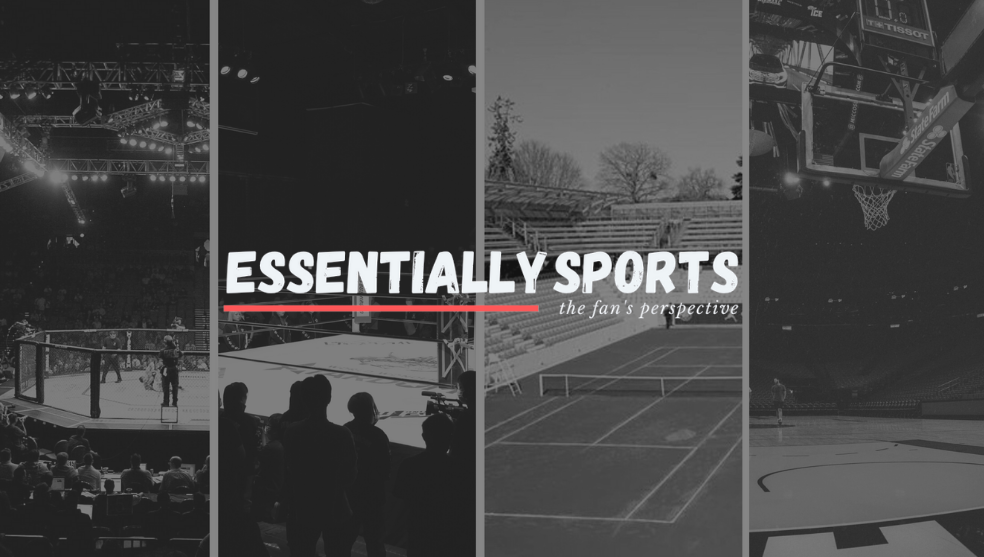 ---
---
Herschel Beahm, better known by his online alias Dr Disrespect, is a former Twitch streamer who now makes YouTube content. Doc made his name with his enigmatic and brash personality in addition to his superior skills in battle royale games like Warzone, H1Z1, and PlayerUnknowns Battlegrounds. Despite battle royale game's being his preferred genre, the Doc is not afraid to step out of his comfort zone.
ADVERTISEMENT
Article continues below this ad
His most recent video began similar to many others. Dr Disrespect showcased interesting clips from his games on Valorant and Warzone. However, later on in the video, we find that the Two-Time may have a newfound interest in racing games.
Dr Disrespect becomes obsessed with racing motion simulators
ADVERTISEMENT
Article continues below this ad
The entire ordeal began when Doc was checking out the trailers for upcoming games. Doing so, he gave his views on games such as Day Before, Enlisted, Quantum League, and Resident Evil: Village. However, it was the Gran Turismo 7 official announcement trailer that took Beahm's fancy.
Upon viewing the trailer, the Two-Time instantly begins to conceptualize how he would incorporate racing games into his stream. He says, "I want a full-motion simulation system."
ADVERTISEMENT
Article continues below this ad
To prove he is ready to put his money where his mouth is, Doc expressed that he is willing to shell out between $200-$300K to build a 360-degree racing motion simulator.
Dr Disrespect goes on to describe his ideal design for a motion simulator. He mentions that it should have an outline of a black sports car, panels, his logo, and a built-in iPad to read his chat. Following this, his obsession with motion simulators begins. He goes onto view multiple racing setups and rates them based on design and mechanics.
Dr Disrespect certainly has the personality to showcase racing games on stream. Combined with the fact that he would use a motion simulator, it would make for one of the most entertaining streams. Would you like to see the Doc add a racing simulator to his stream setup? Let us know in the comments down below.
ADVERTISEMENT
Article continues below this ad