G2 Calls Out FaZe Clan in a Hilarious Twitter Thread
Published 01/11/2021, 12:31 PM EST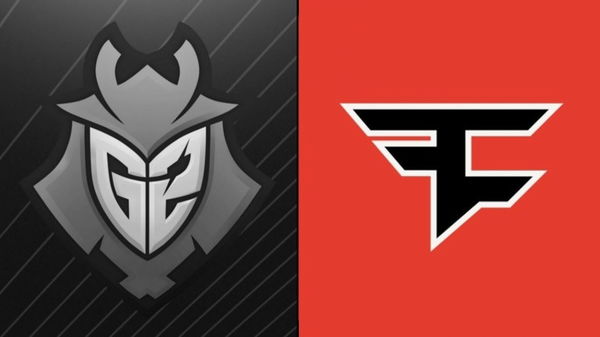 ---
---
Out of all the Esports organizations currently in existence, G2 is probably the most notorious one. Anyone who takes one look at its Twitter feed would come to the same conclusion. When its teams are not participating and entertaining fans in tournaments, G2 Ocelote, founder of the organization, takes over.
ADVERTISEMENT
Article continues below this ad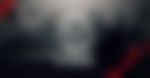 In a similar fashion, the official Twitter account of G2 Esports started a hilarious thread. Titled 'A thread of useless things', the aim of the thread appeared to take a light jab at one of its players. However, the person in charge of G2's socials saw this as an opportunity to lighten up the fans' day. Therefore, they also ended up including other useless things from the gaming community, including a shocking finisher.
ADVERTISEMENT
Article continues below this ad
The thread started by calling G2 Jankos out. The pro is the main Jungler of the G2 League of Legends roster. He has an image of underperforming when it matters most, leading to a light joke by G2. However, at the end of this thread, FaZe Clan somehow found itself caught in the crossfire.
G2 Esports' thread of useless things includes CS:GO defuse kit, Fortnite IO Guards, and FaZe Clan
The hilarious thread compiled a hilarious thread of many items across the gaming community that many would find useless. This included the defuse kit and a bot from the evergreen FPS game Counter-Strike: Global Offensive. It also included a car from Rocket League, as well as the IO Guards from their latest partner, Fortnite.
Another League of Legends entry included the character Yasuo, who appears to be unpopular among players. Among the last entries was also the Call of Duty weapon HBRa3 due to its iron sight that blocks almost everything.
ADVERTISEMENT
Article continues below this ad
While most of these entries are justified, the last one comes as an absolute shocker. To end this hilarious thread, G2 posted the logo of its rival Esports team, FaZe Clan. The feud between G2 and FaZe Clan is no news to their fans online. It often delivers a constant dose of entertainment fans need online.
ADVERTISEMENT
Article continues below this ad
While the FaZe Clan chose to ignore the snide remark, fans online loved G2's light jab at FaZe. In the end, it is all a part of the bittersweet rivalry between the Esports organizations to keep their fans happy.