G2 Esports Owner Calls Team Envy "A Dying Dinosaur"
Published 08/31/2020, 8:07 AM EDT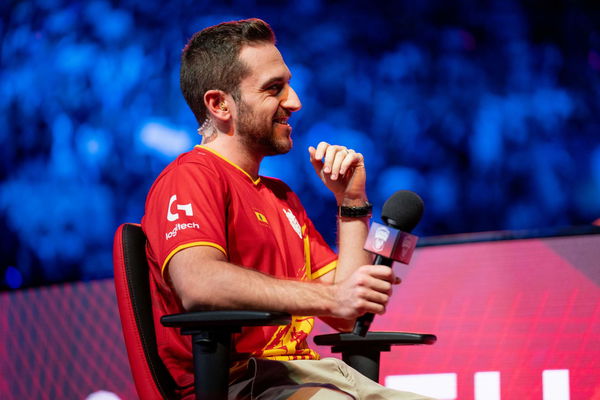 ---
---
G2 and Envy are two of the biggest Esports organizations in the world, and both have boasted championship-winning rosters. Things with the two took a rather bitter turn when Envy Gaming owner, Mike "Hastr0" Rufail and owner of G2 Esports Carlos "Ocelote" Rodríguez locked horns through a series of tweets.
ADVERTISEMENT
Article continues below this ad
Envy has dominated Call of Duty for years now, while G2 has cemented its position in CS: GO. Twitter witnessed a battle of wits as the two owners went head to head.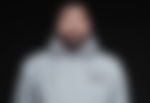 ADVERTISEMENT
Article continues below this ad
Owners of two reputed Esports organizations engage in banter
It all started when a fan responded to Mike Rufail's tweet and hailed him as the best manager in Esports. Carlos Rodríguez couldn't digest this statement and responded with a laughing emoticon. Following this, Mike and Carlos went back and forth on Twitter with neither holding back.
Beast. Mode.

Hard to argue that you're not the absolute best general management and talent mind in all of esports

Best of luck to the team today to make history

— Jon Kefaloukos (@Falloutt) August 29, 2020
Rodríguez compared G2 to a "3 Michelin Star, fusion cuisine high-profile restaurant" and called Envy a "3 Yelp Star family bakery store". Rufail replied to this by saying that the comparison made no sense since G2's CS: GO team was already trying to 'jump ship'. This riled Rodríguez up and he called Envy a "dying dinosaur". It is important to note that Envy Gaming was founded in 2007 while G2 Esports came into the picture in 2014.
Firstly, I'd recommend to ensure your conversations with my players are genuine and you're not being finessed.

Got you on the palm of my hand buddy 🤣

— ocelote CarlosR (@CarlosR) August 29, 2020
You get finessed and this is your comeback? EnVy is an old, dying dinosaur. Let it die in peace mate.

Enjoy our victories from your house of cards.

— ocelote CarlosR (@CarlosR) August 29, 2020
READ- Call of Duty Warzone: Should Crossplay be Disabled Permanently?
Rufail's statements about jumping ship could have been directed at Adil 'ScreaM' Benrlitom who joined Envy from G2.  Rufail was probably trying to imply that it wouldn't be long before other players did the same.
ADVERTISEMENT
Article continues below this ad
Were the attacks uncalled for?
Both Esports organizations have numbers that speak for themselves. Envy is probably the world's biggest Call of Duty organization. On the other hand, a conversation on Rocket League isn't complete without mentioning G2, who has had one of the best North American rosters.
It is unclear who won this Twitter battle, but a bit of banter certainly won't hurt anyone. Moreover, both CEOs have enough statistics to stand by their statements and an argument to decipher which organization comes out on top would be rather futile.
ADVERTISEMENT
Article continues below this ad