G2 Esports Replaces Veteran CS: GO AWPer With JACKZ
Published 03/07/2021, 9:57 AM EST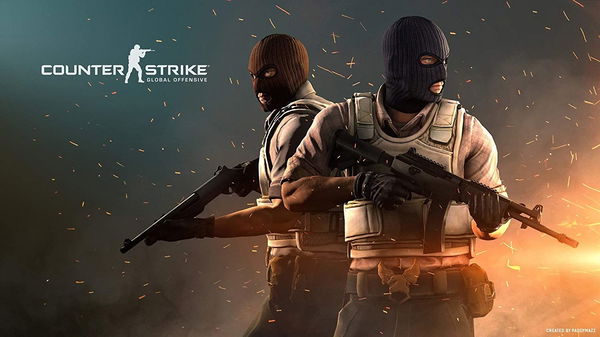 ---
---
Peaks and valleys are inevitable in life, and CS: GO veteran kennyS is no exception. Despite being one of the most consistent AWpers to play the game, he has been struggling to maintain his form lately.
ADVERTISEMENT
Article continues below this ad
Naturally, kennyS' recent performances have severely affected G2 Esports' competitive run in late 2020 and early 2021. The team exited early in three consecutive BLAST tournaments and even failed miserably in the IEM Katowice.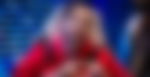 ADVERTISEMENT
Article continues below this ad
kennyS benched from G2 Esports' active CS: GO roster after four years
kennyS has been an active part of G2 Esports' CS: GO roster since 2017. Back then, the organization had a brilliant team comprising the likes of Richard Shox Papillon, Alexandre bodyy Pianaro, Nathan NBK Schmitt, and Dan apEX Madesclaire. While this roster witnessed a plethora of changes over the past four years, kennyS continued to play an important part in it.
Ever since G2 benched JACKZ, and included Francois AmaNEk Delaunay, and Nikalo Niko Kovac, kennyS has averaged a surprisingly low 0.98 rating in four tournaments. As a result, G2 has now benched the AWPer and has given JACKZ an opportunity to be a part of the active roster. JACKZ returns to G2 roster after three months
It comes as no surprise that kennyS's removal has further led to many changes in the current G2 CS: GO roster. First and foremost, Niko will now take up the sniping responsibilities on the team. As per the team coach Damien malek Marcel, this move will offer more flexibility to their game.
"Although bittersweet, we are confident these changes will bring back some great CS by G2 to the server," assured malek.
On the flip side, JACKZ has performed great in the ESEA Winter Cash Cups 5 and 6. His hybrid team with bodyy and Lucas Lucky Chastang placed second and first in the tournaments, respectively.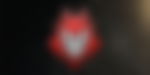 G2's Head of Esports Danny Engels claims that kennyS' competitive career is far from over. He still has the capability to carry a team to the top, and will certainly do so with another organization in the near future.
"This is done with a heavy heart and an appreciation for his legacy and talent. As he is still under contract, anyone who wishes to discuss a new home for kennyS can contact me directly." said Danny.
G2 Esports informed the fans about the aforementioned changes in their roster in a recent tweet:
As expected, kennyS has received a lot of support from CS: GO patrons worldwide, and the professional player thanked them for it on Twitter:
ADVERTISEMENT
Article continues below this ad
Thanks for your crazy support today, I definitely need some time off, will enjoy next week! I'll still be streaming, I'll let you know tomorrow or Monday how I plan that! ❤️

— kennyS (@G2kennyS) March 5, 2021
Supporters of G2 can watch the new roster comprising nexa, AMANEK, huNter, JACKZ and Niko on March 13 when they will face NIP in Group B of ESL Pro League Season 13.
ADVERTISEMENT
Article continues below this ad