Gabriel wants to follow the footsteps of Gilberto Silva
Published 02/03/2015, 2:14 PM EST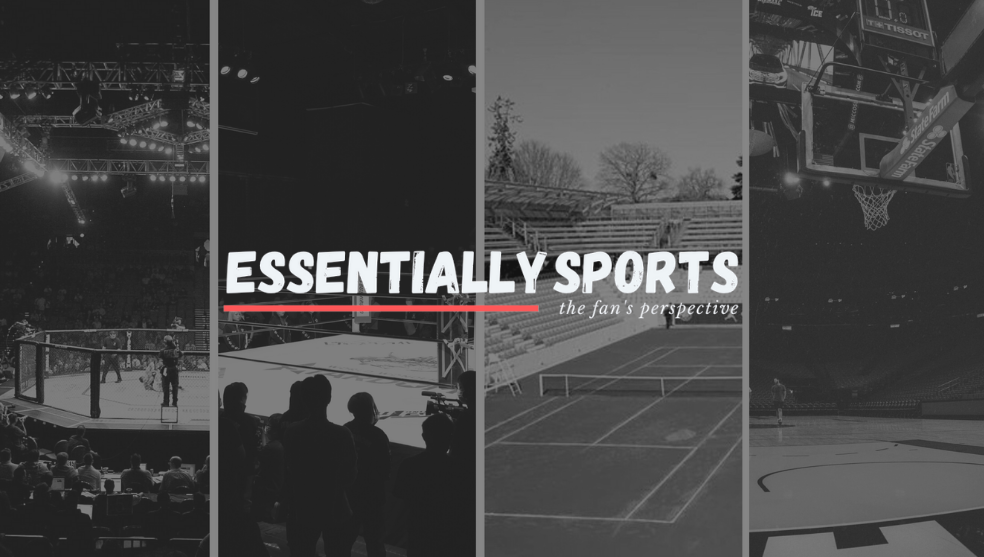 ---
---
New Arsenal signing Gabriel Paulista has revealed in an interview with the club's official website, that he wants to emulate Gilberto Silva at the North London Club. The centre-back believes that his fellow Brazilian is a perfect example of what he hopes to offer Arsenal.
ADVERTISEMENT
Article continues below this ad
The defender came from Villarreal in the January transfer window, and will have to unseat either Laurent Koscielny or Per Mertesacker from the team, if he wants to play at his favorite position in the middle of the back line.
"I remember Gilberto Silva because he was always with the Brazilian national team", Gabriel told Arsenal Player. "He was a mirror for every Brazilian player and every child who looked up to Gilberto Silva as a reference. He was an influence for many players, not only Brazilians but players around the world."
ADVERTISEMENT
Article continues below this ad
He continued, "I could see that he was a major element here, he really helped the team, and he really is a player I want to emulate because of his type of work and his will to help his team-mates, his will to win as a true Brazilian.
ADVERTISEMENT
Article continues below this ad
"To me he's a mirror, so I will always take many good things I saw in him and take it to the pitch, and off the pitch as well, because I think he was an excellent professional who did many good things. I want to be like him, to be able to do the most I can to help everyone," he concluded.
Gilberto, now 38-years-old, made 244 appearances in his six years at the Gunners, and was a key part of the 'invincible' side that went unbeaten for an entire Premier League season. He was known for his stellar defensive work in front of the back four.
The North London club will play against fierce rivals Tottenham on Saturday. The game has extra significance as both the sides are chasing a position for the Champions League qualification.
ADVERTISEMENT
Article continues below this ad
Edited by Shivang Aggarwal