'I would rate my game closer to Nadal'- Novak Djokovic
Published 10/06/2018, 6:28 AM EDT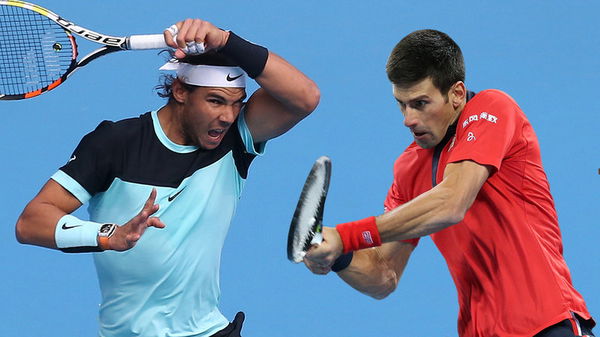 ---
---
Rafael Nadal is known to have a very unorthodox style of play. A style of play, that has taken a toll on is body over the years of time. A style of play which has won him countless titles on clay, but which has also rendered him useless on many occasions. Nadal has withdrawn several times from tournaments not to mention injury and fatigue related breaks in his career.
ADVERTISEMENT
Article continues below this ad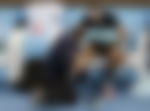 'He has a very physical game', said Novak Djokovic. 'He slides a lot and spends a lot of energy on each shot. His joints, his body suffers a lot, and it's not easy. He's been playing this particular style of the game for over ten years on the highest level', he added.
ADVERTISEMENT
Article continues below this ad
Djokovic further went on to say that he had the utmost respect for Rafael Nadal, given the career he has had despite his injury issues. "He has won so many Grand Slams, so many tournaments. He has improved over the years on hard courts, and he has — you know, hard court probably for his body and his joints is his least-preferred surface. He he's a great competitor, a great fighter", said Djokovic. "I have a lot of respect for him. It's probably because his game style is so physical that that's why the body suffers a lot."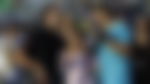 Djokovic was also asked what his take was on the playing style of Roger Federer as well as himself.  "Well, I think it's obvious that Roger has a different kind of movement and different kind of game from Rafa. Myself, as well. I would rate my game and my movement physicality closer to Rafa", said Djokovic. "I know we do a lot of slides and so forth, so it takes a lot of energy to do that. Where on the other hand you have Roger who sometimes plays so effortless and so smooth."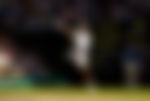 "But, that doesn't mean that he's not spending any energy", added the Serb. "Of course it's not easy, because the game has become more physical nowadays. Especially on the Grand Slams. It's not only physical energy that is necessary to be on high level. It's also emotional. It takes a lot of effort emotionally and physically to be on top of your skills and game to perform well."