Gamers Assemble, Marvel's Avengers is Now Available!
Published 09/04/2020, 12:42 PM EDT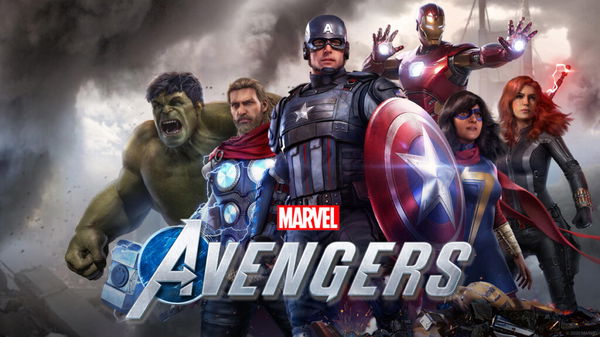 ---
---
The wait is finally over as Marvel's Avengers rolls out today. Marvel and Square Enix decided to pair up three years ago, and the title is an amalgamation of their relationship.
ADVERTISEMENT
Article continues below this ad
This holiday season will mark the entry of the game for next-gen consoles. The players who have purchased the game on their current consoles will get the chance to upgrade to the next version for free. Unlike Marvel's Spider-Man that was released as a PlayStation exclusive, Marvel's Avengers will make its way to Xbox and PC.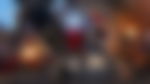 ADVERTISEMENT
Article continues below this ad
Marvel's Avengers: Details players need to know
Marvel's Avengers is a third-person, action-adventure game that has combined the elements of the MCU with cooperative gameplay. The game has featured six playable characters, which are:
Captain America
Iron Man
Black Widow
The Hulk
Thor
Ms. Marvel
Game leaks have hinted towards other characters too, but their date of release remains clouded in mystery. Moreover, there is a paid battle pass for each hero that will unlock additional features. This essentially means that the characters in the game might be free of cost, but additional skins and other emotes can only be unlocked through a battle pass. Completing daily and weekly challenges will also enable the players to unlock more items in the game.
The story and gameplay are pretty interesting and the Avengers are evidently the heart of the game. It starts with A-Day, which is the Avengers Day in San Francisco.
The Golden State Bridge is attacked, which calls for the Avengers to assemble. To add to their misery, this attack is staged and functions as an ambush forcing the team to get outlawed leaving the world in a state of peril. The story continues with the player using Kamala Khan (Ms. Marvel) as a catalyst to reassemble the Avengers to stop Advanced Idea Mechanics from fulfilling their disastrous plans.
Playing online and unlocking character abilities
Playing online with friends is possibly the most intriguing feature of this title. The players will be able to unlock new items, upgrade their team of superheroes, and complete missions. Marvel's Avengers will evolve with time with the inclusion of more villains, superheroes, and areas in the game.
ADVERTISEMENT
Article continues below this ad
Marvel's Spider-Man rolled out as a PlayStation exclusive that left Xbox users in dismay. However, Enix Square and Marvel have released the new title for both PlayStation 4 and Xbox One with an upgraded version bound to arrive later this year.
ADVERTISEMENT
Article continues below this ad
PlayStation users will however get more benefits. Spider-Man will be added to the game sometime next year and will only be available for PlayStation users.
The game represents everything the MCU has stood for so long, supplemented by a gripping storyline and enhanced graphics. The game is already available and the standard edition costs $59.99. Don't wait too long – this world needs to be saved!
Trending Stories