Games Expected to Be Displayed at the PS5 State of Play
Published 02/25/2021, 6:47 AM EST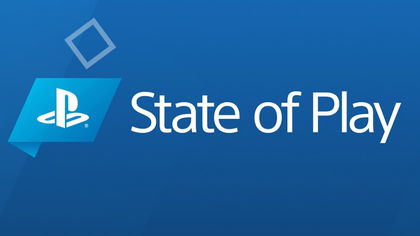 ---
---
The State of Play has always been one of the most anticipated gaming events for PlayStation fans. The latest State of Play that happened in October primarily talked about the PS5 and its new features. Now that the new-gen console has made staggering sales around the world, Sony will update the community regarding several new games that will soon release for the PS5.
ADVERTISEMENT
Article continues below this ad
Final Fantasy VII Remake: Ever Crisis for PS5 might be shown at State of Play
A 4chan user recently posted the press release for the upgraded version of Final Fantasy VII Remake, called Ever Crisis, which majorly highlighted how the PS5 will make the game more enjoyable than ever.
ADVERTISEMENT
Article continues below this ad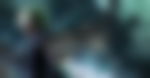 As per the press release, the PS5 can run the game either on a performance mode or a graphics mode. While the former offers 60fps with 1440p render resolution and 4K output, the latter supports 30fps with ray tracing at 1440p render resolution and 4K output.
Furthermore, there will be a photo mode, a Boss select mode, two new chapters, boss battles, and a new set of trophies.
Most importantly, this rumored press release claims that the Final Fantasy VII Remake: Ever Crisis will launch globally on April 10, 2021, and will be available for $59.99.
A recent post on r/GamingLeaksandRumors discussed the press release.
Jeff Grubb also expects more updates on big PS4 titles coming to the PS5 in the State of Play.
Yeah, the leak isn't real. I really would expect at least more updates on big PS4 games getting updates on PS5. Finally Fantasy Remake at the very least.

— Jeff Grubb (@JeffGrubb) February 24, 2021
It comes as no surprise that Final Fantasy VII Remake is the first name on the GameBeat editor's list.
Other games that might steal the show in State of Play
Owing to the huge hype around State of Play, there is a plethora of rumors regarding the games that will be showcased in the event.
These are some of the most prominent titles that fans look forward to witnessing on February 25, 2021:
Godfall DLC
GTA V PS5
Oddworld: Soutstorm
Hades
Goodbye Volcano High
Five Night at Freddy's: Security Breach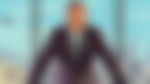 ADVERTISEMENT
Article continues below this ad
Ever since the release of the PS5, Sony has been struggling to satisfy its massive demand. Millions of gamers across Japan, USA and Europe haven't been able to get their hands on the console yet. However, the manufacturer has promised to ship over 7 million PS5 units by March 31, 2021. It is safe to assume that the State of Play will further add to the popularity of the PS5 and ensure that the millions of forthcoming units get sold out within minutes.
ADVERTISEMENT
Article continues below this ad