Gamescom 2021 Destiny 2 Showcase: The Witch Queen Expansion Brings Hive Guardians on February 22, 2022
Published 08/24/2021, 12:47 PM EDT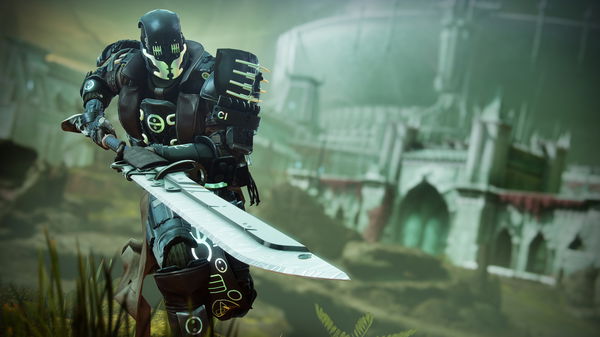 ---
---
After weeks of waiting, the Destiny 2 Showcase has finally arrived. Bungie wasted no time and began the fireworks by talking about the long awaited expansion for the popular MMORPG title. The developers announced that a new expansion titled The Witch Queen will arrive next year. Bungie revealed the titular character of the expansion in the devilish Savathun, The Witch Queen with a mind boggling trailer.
ADVERTISEMENT
Article continues below this ad
Fans will seen meet the Hive Goddess face to face on February 22, 2022, when the expansion finally releases. Other than the trailer, the developers also showcased some of the cool additions to the game that will arrive with the expansion, and it seems like the game will change forever next year.
ADVERTISEMENT
Article continues below this ad
Savathun finally steps out of the shadows in Destiny 2: The Witch Queen
For the past few seasons, Savathun has played as a puppet master controlling everything behind the scenes. However, with the upcoming expansion, she finally step out of the shadows to face the Guardians. Other than her arrival, she will provide more confusing questions to fans about the struggle between Light and Dark.
The game will introduce a new location in Savathun's Throne World. The Light based world will have her massive castle, a pyramid ship in the dark swampy world. Plus, players will now have to fight a HIVE army which can harness the power of the Light.
ADVERTISEMENT
Article continues below this ad
New weapon and crafting system
The expansion will also introduce a new weapon archetype in the Glaive to face the new threats from Savathun. The new Energy weapon has melee abilities, mid-range projectiles and defensive capabilities. It's the game's first ever first person melee weapon, and fans will have an amazing time using it. Additionally, players will also have a new weapon crafting system, which will have a combat focused progression system. Finally, there will also be the new campaign that players can enjoy with a Legendary mode that will restrict players from respawning.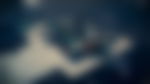 ADVERTISEMENT
Article continues below this ad
In the end, it seems like Bungie will hit a home run with the game's next expansion with The Witch Queen. The update will be six months away, however, the developers have promised some insane content to enjoy that Destiny 2 players could have never imagined, and it looks like fans will have a blast experiencing it.
WATCH THIS STORY: Longest Running Video Game Series of All Time
Trending Stories