"Muguruza, Ash Barty and Andreescu Have a Chance to Win Five Slams" – Veteren Coach Talks About Torch Bearers of WTA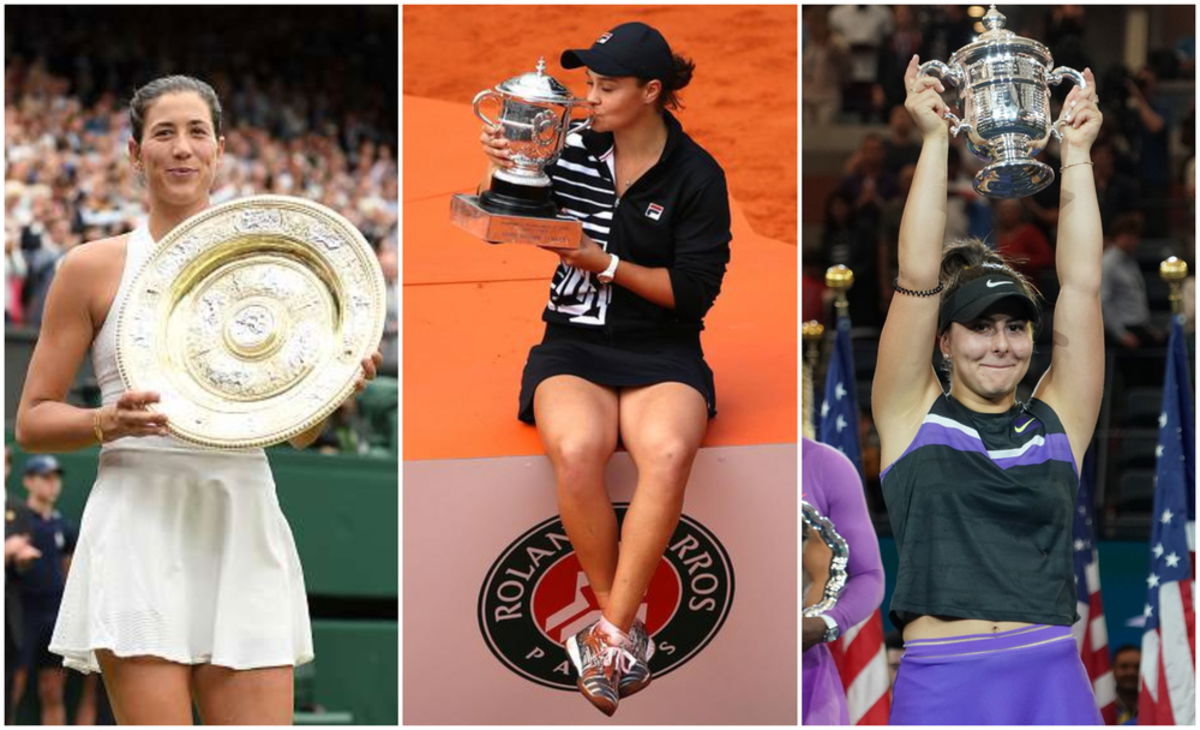 The WTA tour at the moment has been a roller coaster. We have had five different Grand Slam champions in the last five Grand Slams. And for a few years, we haven't had players dominating like how Serena Williams or Steffi Graff did.
The women's circuit is moving towards a different direction than the men's. The men still see the dominance of 'The Big 3'. But the WTA has seen a huge influx of young talent which has rattled some of the old guns like the Williams sisters, Angelique Kerber, and more.
So which WTA players does Eric Van Harpen like?
In an interview with Tennis.com, Super Coach Eric Van Harpen gave his thoughts on the leading candidates likely to dominate the women's scene. He said that Garbine Muguruza, Ash Barty, and Bianca Andreescu have the chance to win five Grand Slams. Other stars like Naomi Osaka and Sofia Kenin will have to sustain their top ranks, something that is tougher.
"Muguruza, Ash Barty and Andreescu have a chance to win five Slams, but Kenin and Andreescu, or Osaka, they came up very young, and it's always easier to come up than to stay as a top player. The locker rooms are not sleeping and the tension will not be easy. I think we will have more surprising winners," Eric said.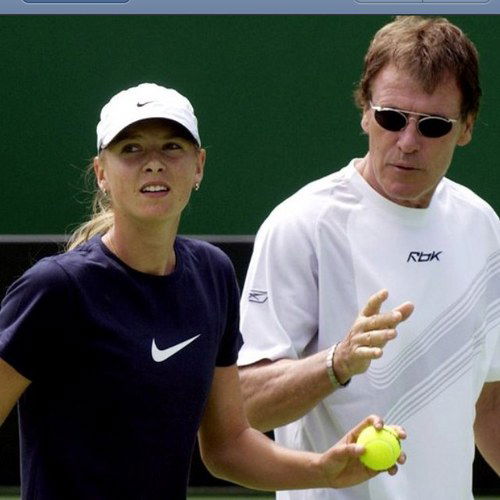 Read More: "It's Impossible to Describe" – Former Grand Slam Champion Speaks High of Maria Sharapova
Eric has trained stars like Maria Sharapova and Ana Ivanovic. And at the moment he likes Barty the most. He expected more from Sloane Stephens who won the 2017 US Open.
"I like Ash Barty the most at the moment. I thought a few years ago that Stephens would be a candidate to follow Serena, but that was very disappointing. It was impressive Andreescu won the US Open, but what kind of injury she had that took her so long to come back," he said
Due to the pandemic, tennis had to stop. This further creates a cloud of uncertainty among players. The US Open is the first Grand Slam on the calendar and I won't be surprised if we get a new champion.