Gautam Gambhir Supports Virat Kohli after Sunil Gavaskar Criticism
Published 11/28/2019, 10:24 PM EST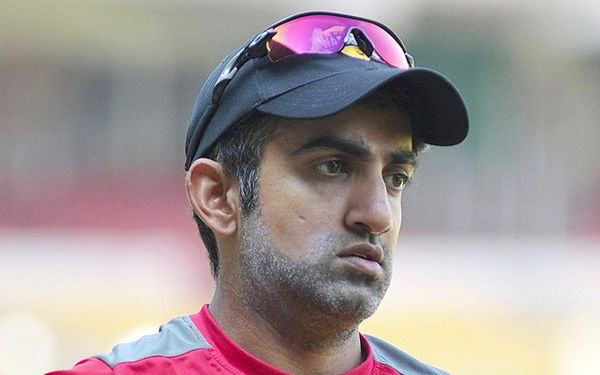 Former India opener Gautam Gambhir has supported current India captain Virat Kohli after the Kohli was criticised by former cricketer Sunil Gavaskar. After India's victory in historic Day-Night Test against Bangladesh at Eden Gardens, Kohli gave the credit to former India captain Sourav Ganguly for starting the maiden pink-ball Test which saw a full-house Eden Gardens for the three days.
ADVERTISEMENT
Article continues below this ad
However, this didn't go well with Gavaskar and he said India were winning in the 70s and 80s as well and people tend to forget that phase of Indian cricket. Gautam Gambhir has now come forward and made his point clear and he too feels that India started winning more overseas under the leadership of Sourav Ganguly only.
"That is Virat Kohli's personal thinking," Gambhir told Sports Tak when he was asked about Kohli's statement. "There is no doubt we started winning outside India more under Sourav Ganguly's captaincy."
ADVERTISEMENT
Article continues below this ad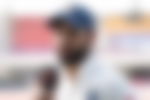 "Under previous captains like Sunil Gavaskar or Kapil Dev or other captain after them, India were always a dominant force at home. However, under Ganguly, we started winning more outside India. I think what Virat Kohli said about taking Sourav Ganguly's legacy forward, in terms of winning outside India, I agree with it," he added.
India have been going through a purple patch in the Tests now. They have been winning both home as well as away series. They have won two back to back series against South Africa and Bangladesh respectively at home.
ADVERTISEMENT
Article continues below this ad
"The idea is to establish yourself in the middle and we have learnt to stand up and give it back. It all started with Dada's (Sourav Ganguly) team and we are just carrying it forward," said Virat Kohli After India beat Bangladesh by an innings and 46 runs in Kolkata.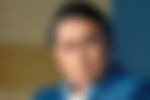 To this, Gavaskar had something else to say in the post-match show on Star Sports: "This is a fantastic win but I would like to make a point."
ADVERTISEMENT
Article continues below this ad
"The Indian captain said that this thing started in 2000 with Dada's (Ganguly's) team. I know Dada is the BCCI President, so maybe Kohli wanted to say nice things about him. But India were also winning in the '70s and '80s. He wasn't born then," he shared.
"A lot of people still think that cricket started only in 2000s. But the Indian team won overseas in the '70s. The Indian team also won away in 1986. India also drew series overseas. They lost like other teams did," Gavaskar concluded.