Gavaskar asks BCCI to pay Rs 1.9 Cr for being IPL Chief
Published 04/27/2015, 9:41 AM EDT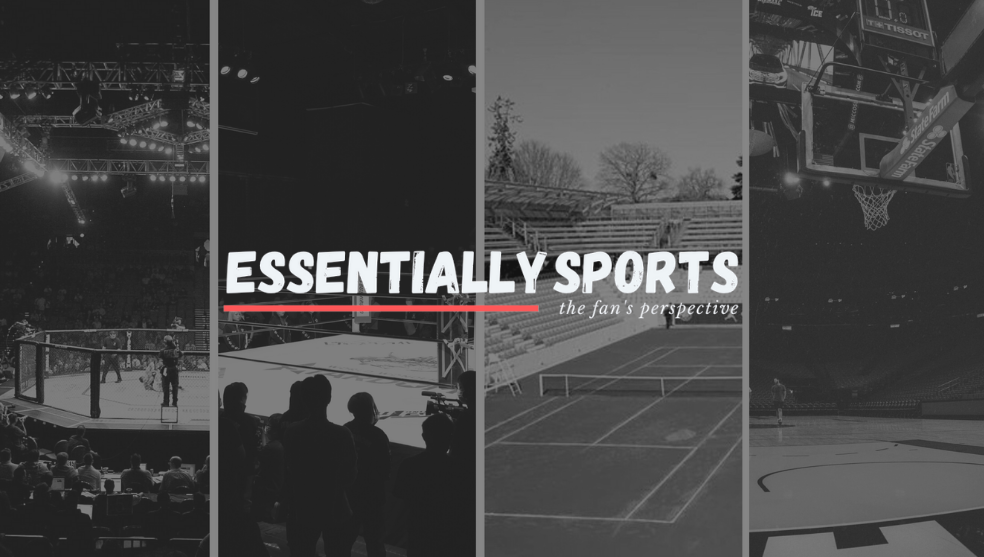 ---
---
Former India Captain and Legendary player Sunil Gavaskar has asked the BCCI to pay him Rs 1.9 Cr for his tenure as 'President, BCCI-IPL' last year during the seventh edition of Indian Premier League held in UAE and India.
ADVERTISEMENT
Article continues below this ad
Gavaskar was made the president on the directive of the Supreme Court and the apex court had directed the BCCI to pay him adequate compensation as he had put his various media commitments(commentary and writing columns) on hold.
According to sources in the Working Committee, Gavaskar had written to the Board about the compensation.
ADVERTISEMENT
Article continues below this ad
"Gavaskar has written a letter to the BCCI. In the letter, he has sought an amount to the tune of Rs 1.90 crore which is equivalent to the money that he had to forego during the period as he couldn't take up his media assignments which includes TV commentary, writing columns and also acting as a media pundit," said a senior BCCI official, present at the Working committee meeting told PTI on Monday.
On asked if the amount sought has already been approved, the official said, "Not as of now. But obviously, he needs to be compensated as there is a Supreme Court directive and we need to follow that. But this letter will be placed before the finance committee, which will approve an amount.
"The amount that Gavaskar would get could be exactly what he has demanded or less depending upon what the finance committee's recommendations are," the source added.
Trending Stories